Ensuring the safety of a business establishment is crucial in today's world. The stakes have never been higher. With all the break-ins, vandalism, and unauthorized access these days, security measures should be your top priority. The crucial role of a pro commercial locksmith in this goal is invaluable but often goes unnoticed.
Do you sometimes wonder whether or not hiring a locksmith is worth the cost? Then, this article will give insight into why professional locks experts truly need to be part of your team.
The Role of a Pro Commercial Locksmith
Let us start by learning more about these amazing professionals and why they are so important.
Expertise in commercial security systems
Professional locksmiths are experts in commercial security systems. From advanced locks to complex access systems, they have the technical know-how to ensure your space is secure. Moreover, their experience helps them identify vulnerabilities and risks specific to commercial settings. Invest in these experts, and rest assured that your venture is in the best of hands.
Installation and maintenance of robust security measures
Commercial locksmiths can help businesses keep their property safe by upgrading their locks and key systems. They can install advanced, secure locks that better protect against unauthorized access. Plus, they can design and install access control systems tailored to each business's needs. So, use their mastery to craft a unique configuration to ensure absolute security.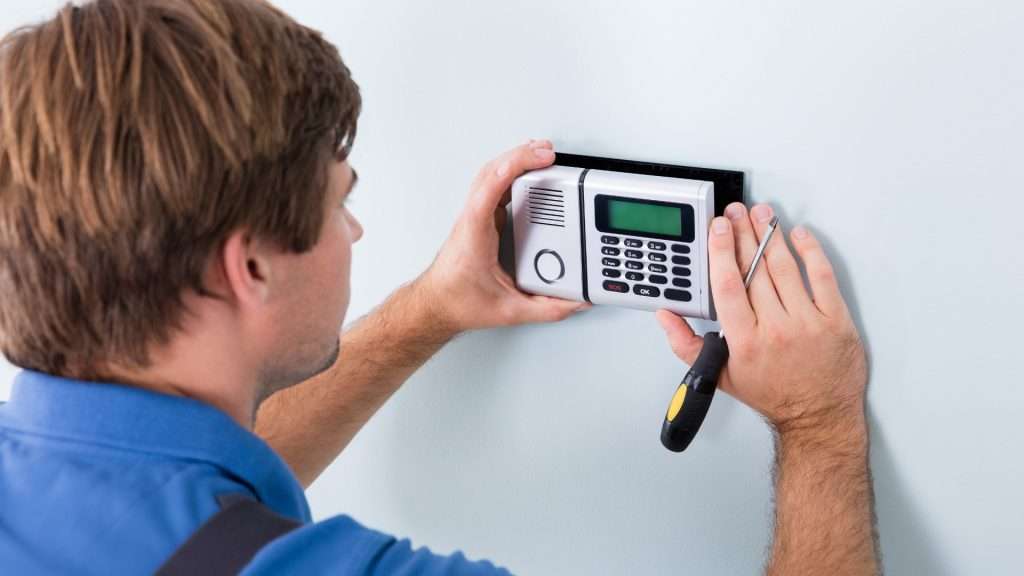 Benefits of Hiring a Pro Commercial Locksmith
Hiring a professional commercial locksmith offers several benefits for businesses, including:
Expertise and Specialized Knowledge
Experienced locksmiths should keep up with the latest commercial security systems and technology. That way, they can offer custom solutions to meet your diverse safety needs. By keeping up with how the industry changes, they can come up with effective ways to protect businesses. With an experienced locksmith, you can benefit from the most current and advanced protection measures.
Enhanced Security
Improve the security of your business establishment with the help of a qualified locksmith. They can identify any weak areas and provide suitable recommendations to address them. Usually, these professionals install more sophisticated locks, access control, surveillance equipment, and alarms. All that to ensure all possible loopholes are closed. Whatever you choose, rest assured all of this helps increase the overall safety of your business.
Emergency Services
When you face an unfortunate event like lockouts and lost keys, your business operations can be chaotic. Yet, you do not have to wait in vain. You can always turn to pros who offer emergency locksmith services. These experts can provide a quick fix so that access to the premises is not hindered for long. In addition, they can replace missing keys and resolve any other lock-related issues in no time. With their help, you would not need to worry about downtime.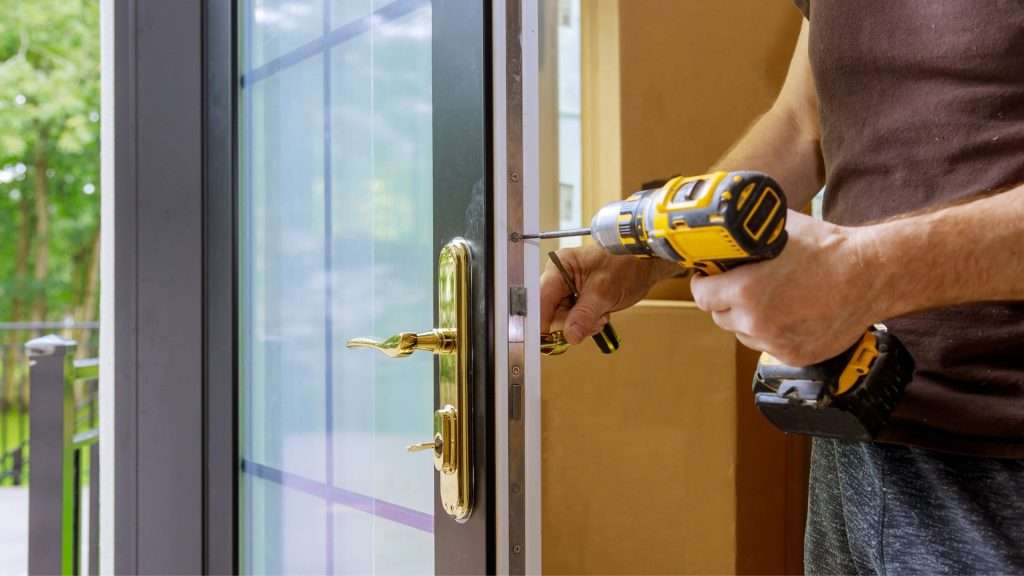 Cost-effectiveness
The importance of investing in a professional locksmith is undeniable. While the initial expenses may seem high, businesses should consider the benefits that come with it. For one, it increases security and diminishes the risks associated with unauthorized entries or burglaries. That reduces significant losses due to damages and legal liabilities.
Peace of Mind
Peace of mind is within reach for any company with the help of a pro commercial locksmith. These experts can take the pressure off the owners and managers, knowing that everything from personnel to property is secure. That allows them to channel their efforts into other essential parts of their businesses.
Are you worried about your business security? Do you feel like your locks are outdated and could do with an upgrade? At Sherlock's Locksmith, we are the unrivaled experts in commercial locksmith services in and around the Pittsburgh, PA, area. Our pro locksmiths specialize in commercial door locks, including installation and repair. Moreover, we offer a wide range of premium-grade commercial locks that meet the highest industry standards. Whether you need to upgrade your existing locks, install state-of-the-art security systems, or enhance your access control measures, Sherlock's Locksmith is your trusted partner. Call us at (412) 960-1250 or see some of our work for more details.