Lock Change in

Pittsburgh
At Sherlock's Locksmith, we understand the importance of keeping your home or business secure. So, we offer top-notch lock change services to enhance your property's safety. Whether you want to upgrade your existing locks for added security or need to replace a damaged or worn-out lock, our skilled technicians are ready to assist you.
We provide a wide range of high-quality locks, ensuring you find the perfect fit for your needs and budget. With our expertise and dedication to customer satisfaction, you can trust us to deliver reliable lock change services that provide peace of mind. Do not compromise your security—contact Sherlock's Locksmith today for professional lock replacement solutions.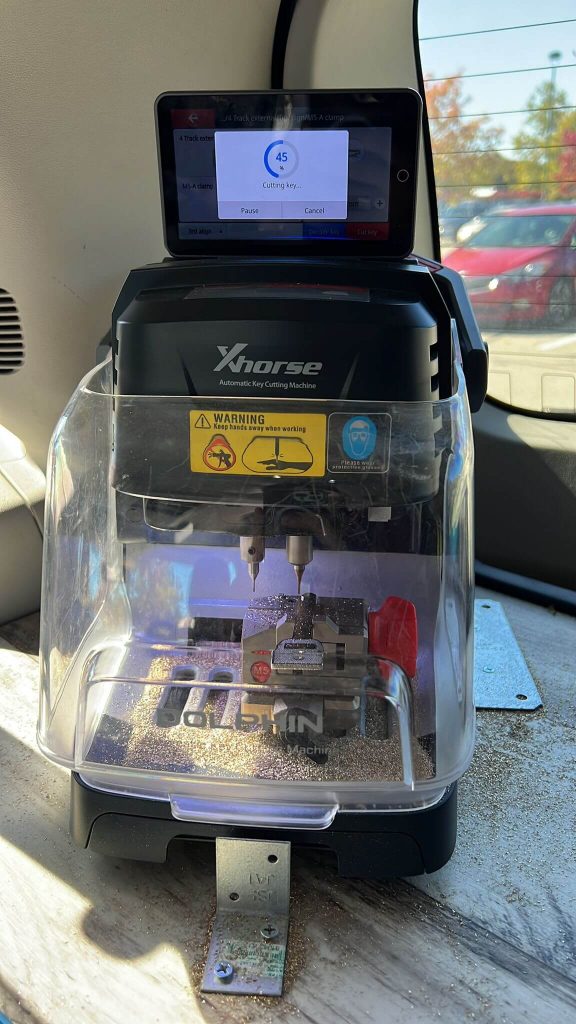 Affordable prices for all your lock and key needs
At Sherlock's Locksmith, we understand the importance of securing your home or business without breaking the bank. So, we are proud to offer affordable lock replacement services. Our team believes that everyone deserves top-notch security without compromising their budget. Whether you need to upgrade your locks for added protection or simply want to replace worn-out ones, our cost-effective solutions ensure your peace of mind.
We offer an extensive selection of high-quality locks to meet your security needs. From traditional deadbolt locks to cutting-edge smart locks, our inventory encompasses various styles and features to fit your preferences. Our expert locksmiths can guide you through the selection process, helping you make an informed choice that enhances your property's security. With Sherlock's Locksmith, you will find the perfect lock solution to ensure peace of mind and protection for your space.