24 Hour Locksmith

Pittsburgh, PA
Sherlock's Locksmith offers a 24/7 emergency locksmith service, providing customers with fast and reliable security solutions. Our experienced team of technicians is available day and night, ready to respond quickly to your call. Whether it is a lockout, broken lock, or any other lock-related issue that needs prompt attention, our locksmiths will be there in no time.
We understand the importance of security, so our technicians are well-equipped with the latest tools to provide excellent customer service for residential, commercial, or automotive lock systems. Our unwavering commitment to excellence extends to the stringent quality standards we uphold in all our services.
At Sherlock's Locksmith, we go beyond merely offering efficient solutions; we take great pride in delivering exceptional customer service. Our technicians undergo rigorous training in the latest technologies, ensuring they remain at the forefront of cutting-edge strategies for delivering comprehensive security solutions. Our team excels in assessing and repairing all types of lock systems, making us your trusted choice for top-notch locksmith services.
Our 24/7 emergency locksmith service
At Sherlock's Locksmith, we understand that lock and security issues can happen anytime, day or night. That is why we proudly offer round-the-clock locksmith services. Our commitment to your security knows no time constraints, and our team is ready to assist you 24/7.
Whether you find yourself locked out of your home in the middle of the night or need emergency repairs to your business's security system at the crack of dawn, we are just a phone call away. With our 24/7 availability, you can count on us to provide prompt and reliable assistance whenever needed, ensuring your peace of mind and security around the clock.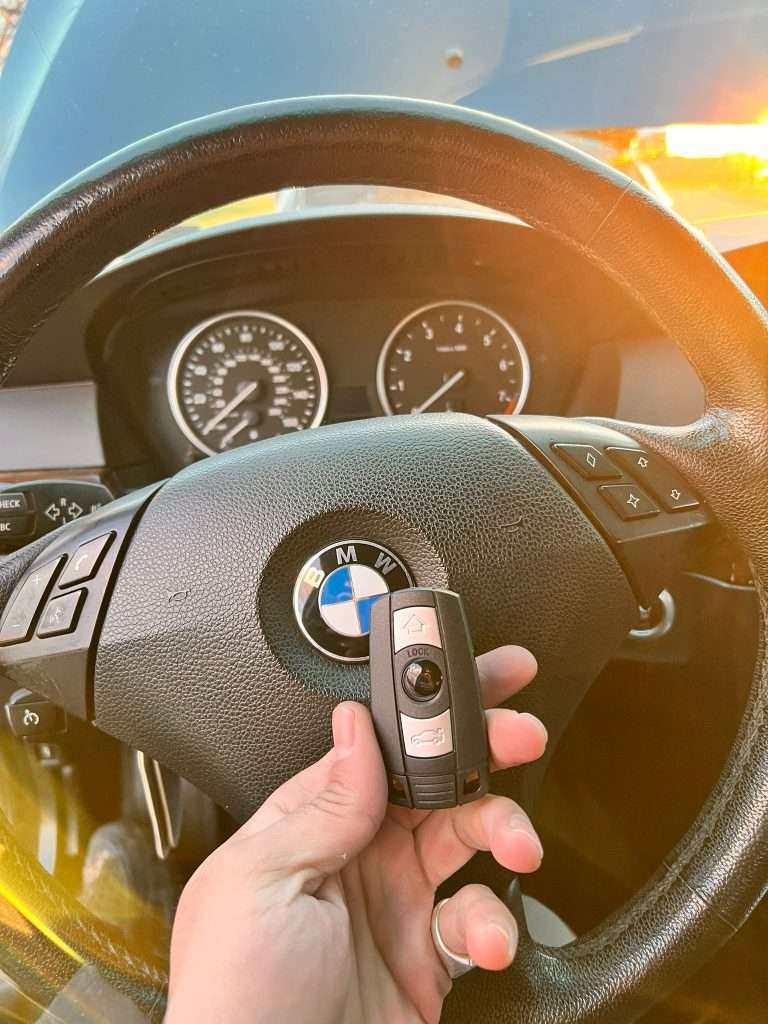 24/7 Emergency Auto Locksmith Services
Our commitment to providing round-the-clock auto locksmith services sets us apart from other locksmith companies. We understand that emergencies do not adhere to a 9-to-5 schedule, so our team is available 24/7 to assist you with any automotive lock and key issues. Whether you find yourself locked out of your car in the dead of night or facing a key-related problem during the early morning hours, we are just a phone call away.
When it comes to emergency car key replacement, Sherlock's Locksmith is your trusted partner. Whether you require a traditional key, a transponder key, or a smart key replacement, we have the expertise and cutting-edge technology to provide you with a new key that works seamlessly with your vehicle. Our priority is to lessen the stress of your car key emergency, providing a reliable and hassle-free solution whenever needed.
Our skilled and responsive locksmiths are equipped to handle a wide range of automotive locksmith needs, from car lockouts to key replacements and ignition repairs. With our 24/7 service, you can count on us whenever you require expert automotive locksmith assistance, ensuring your peace of mind and convenience no matter the time or place.