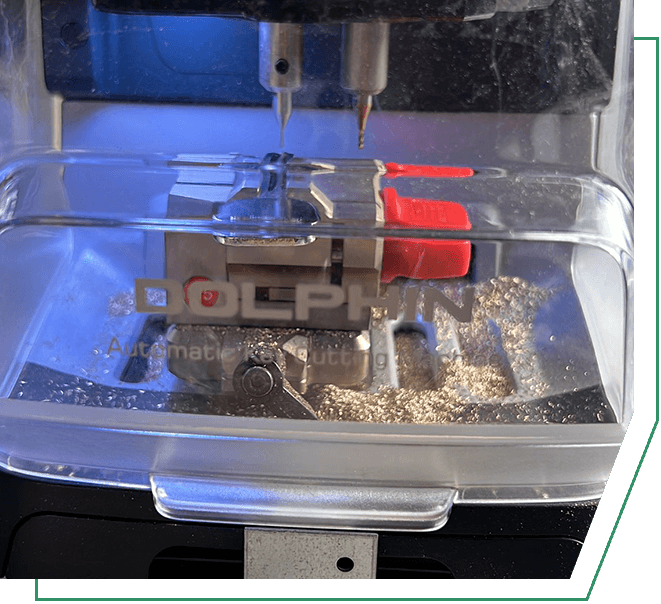 Welcome to


Sherlock's Locksmith
Sherlock's Locksmith was founded out of a passion for security and a desire to serve the Pittsburgh community. Tomer E., an accomplished locksmith with a vision of starting a dependable and trustworthy locksmith service provider in the area, founded our company. Since our humble beginnings, we have become a respected name in the locksmith industry, gaining the trust of countless Pittsburgh customers.
At Sherlock's Locksmith, we are proud of our team of highly qualified and seasoned locksmith professionals. Our technicians undergo rigorous training and stay up-to-date with the latest technology and advancements in the locksmithing industry. With our expertise and attention to detail, we can handle any lock and key issue efficiently and effectively.
Contact us today for all your locksmith needs in Pittsburgh, PA, and experience the reliable and professional service that has made us the preferred locksmith company in the area.
At Sherlock's Locksmith, one of our top priorities is customer satisfaction. Unlike other locksmith companies, we do not employ a forceful or rigorous approach. Instead, our technicians are committed to customizing each transaction based on actual needs instead of upselling. We also provide upfront quotes, allowing you to assess the financial aspect before committing. Our fair pricing practices ensure you receive reliable and professional assistance without having to pay a lot. By choosing us, you get peace of mind knowing your budget will be respected.
Pittsburgh Locksmith Service You Can Trust
At Sherlock's Locksmith, we take great pride in our reputation for reliability and trustworthiness. Our years of experience have earned us the status of being one of the most reputable names in Pittsburgh, PA. With our unwavering commitment to excellence, we are dedicated to fulfilling all your locksmithing needs. Whether you are a homeowner or a business owner, we offer comprehensive services to meet your needs, including lock upgrades, installations, and repairs.
Residential properties and commercial establishments can rely on our expertise to enhance their security measures. Our team of highly skilled professionals is available around the clock, ensuring you receive prompt assistance whenever needed. We understand the urgency of locksmithing issues, so we strive to provide on-site quick fixes by our professional technicians.
Choose Sherlock's Locksmith as your trusted locksmith service provider in Pittsburgh, PA. Experience the peace of mind that comes with knowing your property is in the hands of the most reputable professionals in the industry. Contact us today for all your locksmithing needs!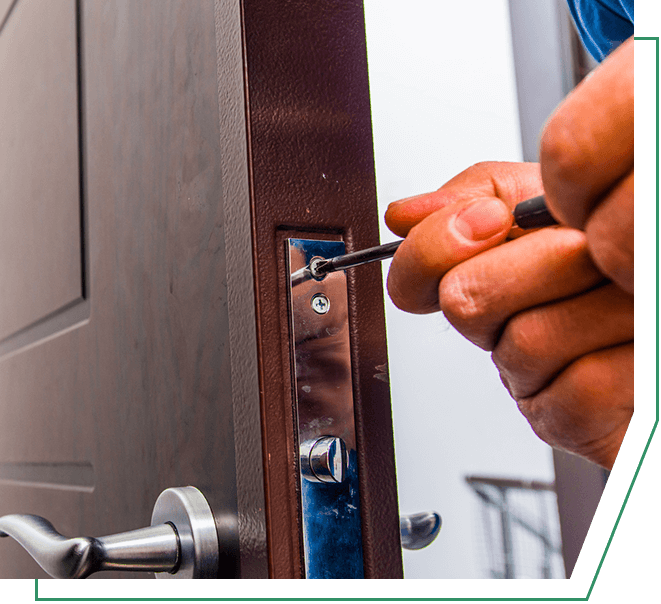 Our team of highly skilled and certified locksmiths is equipped to handle all your door lock and hardware needs with the utmost professionalism and expertise. From installation and maintenance to troubleshooting, repair, and replacement, we offer a comprehensive range of services to cater to your specific requirements.
Our locksmiths specialize in working with various types of locks and hardware, ensuring we can address any challenge that comes our way. Whether you want to enhance your property's security with top-quality deadbolts, stylish doorknobs, or advanced hardware-mounted access control systems, we have the knowledge and skills to deliver exceptional results.
At Sherlock's Locksmith, we place your safety as our highest priority. That is why we exclusively source top-quality materials from renowned brands, guaranteeing that your security is fortified with the best-in-class products.
We take pride in our commitment to excellence and stand behind our workmanship. Our complete satisfaction guarantee means that we are dedicated to achieving your absolute happiness with the results of our services. 
Choose Sherlock's Locksmith for unparalleled dedication to your safety, premium materials, and a satisfaction guarantee that ensures your peace of mind. Your security deserves nothing less than the best; that is what we provide!
Turn to Sherlock's Locksmith
For All Your Locksmith Needs
At Sherlock's Locksmith, we have a genuine passion for giving back to our local community. Our dedicated team of mobile locksmith technicians is always ready to assist you, ensuring that we are just a phone call away, no matter the time or day. We offer round-the-clock emergency services in Pittsburg and the surrounding areas, providing you with the peace of mind that reliable assistance is available whenever needed.
To learn more about our comprehensive locksmith services or request a free quote, contact us today. Our team is ready to assist and guide you in making informed decisions about your locksmith needs. Trust Sherlock's Locksmith for reliable, professional, and community-focused service!