Residential Locksmith Services in

Pittsburgh
One of the most common services that Sherlock's Locksmith offers is lock re-keying. Re-keying a lock may be necessary for several reasons, from an urgent repair to enhancing the security of your home or vehicle. For a variety of reasons, you might need to re-key a lock; doing so will save you both time and money.
Home Lockout Services
New Door Lock Installation
Home Key Cutting
Door Lock Rekeying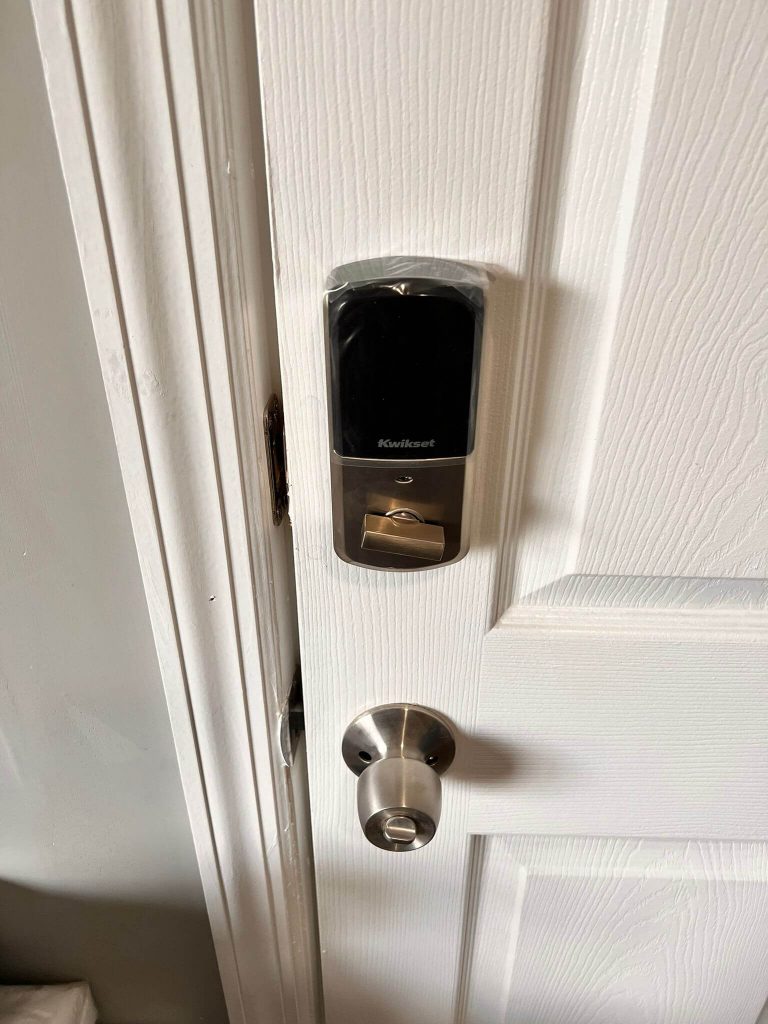 The best locksmiths in your neighborhood
Are you in need of a home locksmith service? Our certified and professional services are designed to bring the ultimate level of security to your home, apartment, or hotel/motel. Our advanced lock installation, changes, and other high-security locks can be installed at incredibly low prices. As experienced local locksmiths, we strive to personalize our solutions according to your needs and bring you unparalleled safety measures that rely on the latest technology available in the market.
If you find yourself locked out of your home, it can be a stressful situation – but rest assured that our service sets us apart from the competition. We guarantee to reach your house quickly and efficiently, ensuring you get back into the safe haven of your own home in record time with just a few simple precautions.
As a professional locksmith company, it is essential to understand that lock installation can be difficult if not done correctly. If inexperienced hands are at work, even the highest quality locks won't provide full protection. To ensure your safety and make sure you get a return on investment for your security system, we only hire experienced technicians who know their job well!
We are passionate about providing superior customer service in Pittsburgh for every client. We understand how important your safety is so we have a strict policy regarding the confidentiality of our customers' information which ensures your protection from any potential risks or threats. You can trust that your property is secure with us. Call us today!