Residential Locksmith Services in

Pittsburgh, PA
At Sherlock's Locksmith, we take pride in providing top-notch residential locksmith services tailored to your unique security needs. Whether you are locked out of your home, need to upgrade your door locks, or require assistance with a malfunctioning security system, our skilled technicians are here to help.
We understand the importance of a safe and secure home. Our services include lock installations, key replacements, emergency lockout assistance, and security system assessments. Rest easy knowing that our team is dedicated to ensuring your home is well-protected.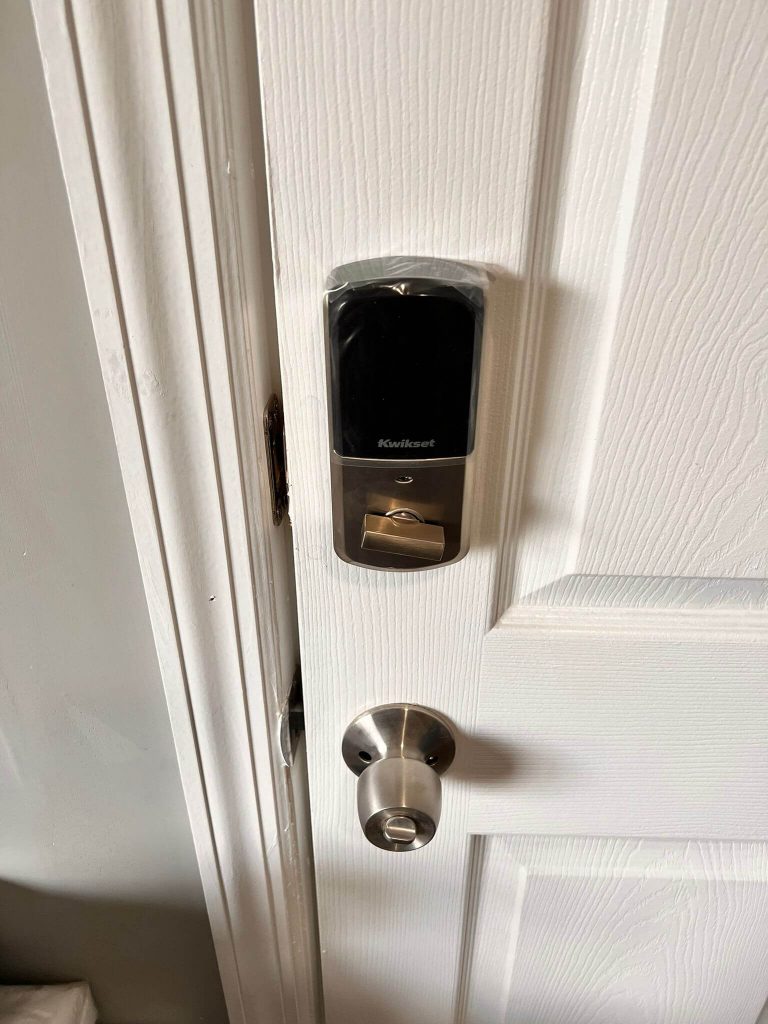 The best residential locksmith services
Our certified and highly skilled professionals are dedicated to elevating your security to its highest level. We offer a wide range of advanced lock installation and repair services at affordable rates. As your trusted local locksmith, we pride ourselves on tailoring our solutions to your specific requirements, delivering unmatched safety measures utilizing cutting-edge technology available in the market. 
At Sherlock's Locksmith, we believe that exceptional service is the key to a satisfied customer, and we are dedicated to providing just that to the homeowners of Pittsburgh. From the moment you reach out to us, our friendly and knowledgeable staff are ready to assist you. Our skilled technicians arrive promptly, equipped to handle any lock, door hardware, or security issue. We prioritize clear communication and transparency throughout the process, ensuring you are informed every step of the way.