As a homeowner, your priority will always be to protect your family and your home. But for that to happen, you must guarantee your locks are reliable. It starts with selecting the right residential locksmith. Yet, it is not enough that you do a quick web search or settle for an available option. You need to have the information required to make a rational decision. To help you on your journey, let us take you through the essential factors when selecting the right residential locksmith.
Factors When Choosing a Residential Locksmith
Understanding Your Needs
Before diving into the world of locksmiths, it is vital to assess your specific needs. Are you moving to a new home where you need to install new locks? Find a locksmith who specializes in your needs by identifying your demands.
Credentials and Certification
Among the first things to check when choosing a residential locksmith is their credentials. Ask for certifications and licenses that show they know what they are doing and follow industry standards. Look for someone trained to handle residential security needs so you know your property is in good hands.
Experience and Expertise
Experience is key in locksmith services. An experienced locksmith has helped solve various locks and security challenges. So you are confident they can handle complex situations and offer tailored security solutions for your home.
Reputation and Reviews
When looking for a locksmith, it is important to ask what other people have to say about them. Read reviews from trusted sources to tell if they are reliable and trustworthy. Check ratings from reliable sources to ensure they are professional, quick, and provide good service. If you see lots of positive feedback, it indicates that you have found someone you can trust.
Availability and Response Time
Locksmith emergencies can happen at any time. That is why prompt assistance is essential. When assessing locksmiths, prioritize their availability and response time. A reliable residential locksmith should offer 24/7 emergency services. It ensures they can swiftly assist you during critical situations, such as a house lockout.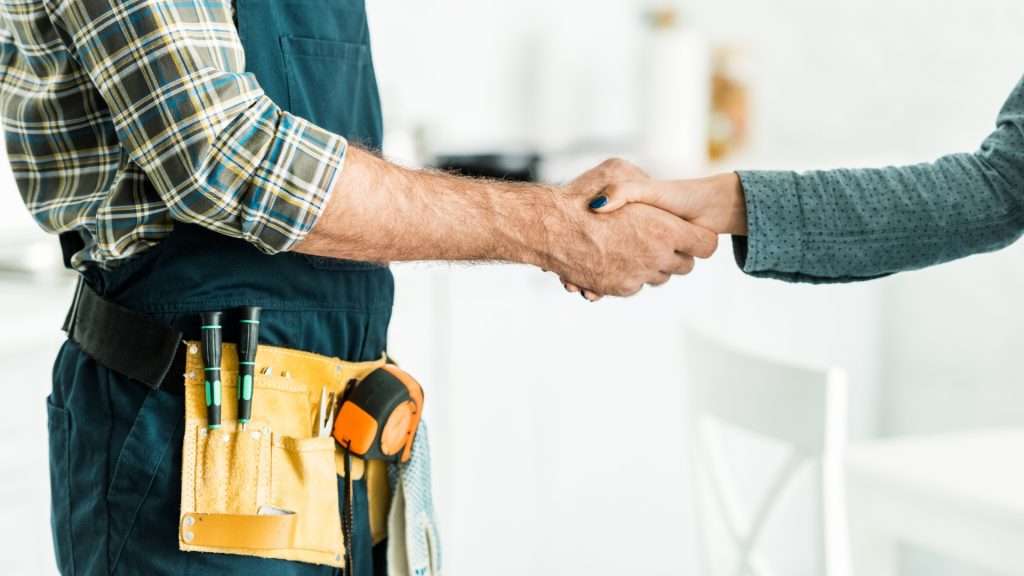 Pricing and Transparency
Choosing a locksmith is more than just the cost. Yet, it is important to know how much the service will cost even before the work starts. Select a locksmith who is upfront with their prices and fees. Ask for a detailed quote before they get started so there are no surprise charges.
Warranties and Guarantees
Guarantees and warranties play a crucial role in ensuring peace of mind and customer satisfaction. A reputable locksmith will offer guarantees on their services. That way, you can be sure that any issues will be sorted out if something goes wrong.
Weighing the Advantages and Disadvantages of Each Locksmith
To ensure an informed choice in selecting a residential locksmith, consider both the positive and negative aspects carefully. A highly experienced locksmith brings extensive knowledge and skill to handle various lock and security issues effectively. However, their services might come at a higher cost. However, a less experienced locksmith may charge less but lack expertise.
Additionally, reviewing customer feedback and testimonials can provide insights into the reputation and reliability of each locksmith. Thoroughly evaluate the pros and cons to find a residential locksmith that aligns best with your specific needs and preferences.
Are you feeling unsafe in your own home? Worried someone might be able to break in? At Sherlock's Locksmith, we pride ourselves on providing exceptional locksmith services to homeowners in Pittsburgh and surrounding cities. Our unwavering commitment to your security and satisfaction makes us your go-to experts for all your residential locksmith needs. We offer lock installations, repairs, replacements, key duplication, rekeying, and 24/7 mobile locksmith services.
Your home's security is our priority. Call Sherlock's Locksmith now at (412) 960-1250 to discuss your residential locksmith requirements and schedule a service that guarantees peace of mind. Trust the experts who truly care about your safety.