Even though keys look simple, duplicating them requires skill and precision to ensure they work and are safe. That is where professional key cutting comes into play. It has a lot of advantages that go far beyond just making a copy of a key. This piece discusses the benefits of having skilled professionals cut keys for you. So, grab your keys and come with us as we discover what makes professional key cutting valuable.
The Importance of Accurate Key Cutting
For locks to work well, someone must make them correctly. We recommend getting a key duplication service from a pro to make it happen. If a key is not cut exactly, it might not turn easily or fit snugly into the lock. As a result, it makes it hard to open or close doors, cabinets, or other places with locks. It can also wear out both the key and the lock, which could mean paying for expensive fixes or new locks.
Moreover, different locks require specific key profiles and cutting techniques. A correctly cut key fits the lock's requirements, such as the type of keyway, the shape of the key, and the depth of the cuts. If the keys do not fit, the lock might not work or even get broken.
Benefits of Professional Key Cutting
Professional key cutting services have several advantages over other ways of duplicating keys. Here are some benefits: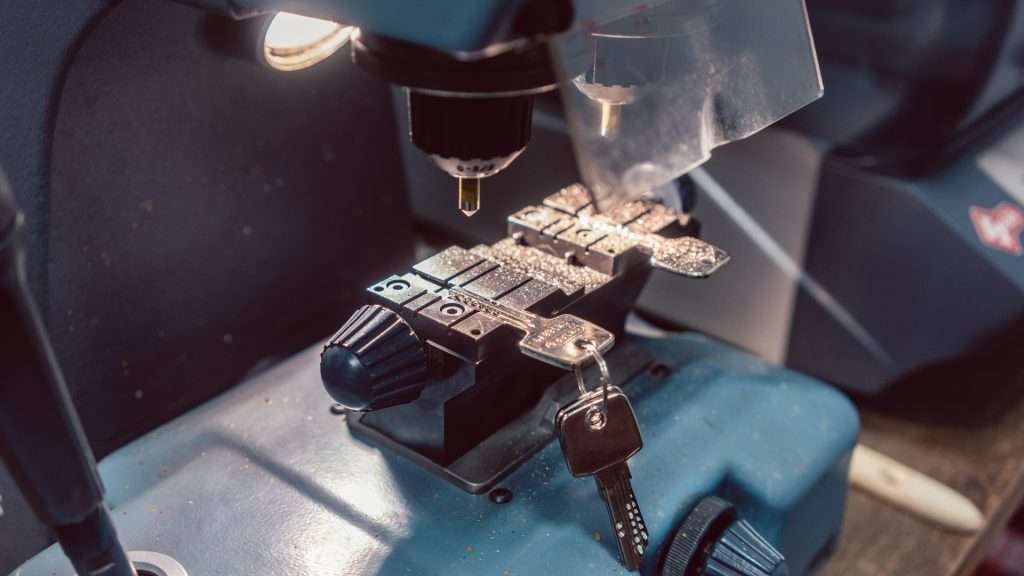 Accuracy and Precision
Professional key cutters use high-quality tools and precise techniques to copy keys correctly. They know how to make a key with the same shape, size, and depth as the original. With precision and care, they make a key copy that works perfectly.
Wide Range of Key Types
Professional key cutters can handle many kinds of keys: standard house keys, car keys, office keys, and padlock keys, to name a few. They also have the skills to make and program special keys like transponders or high-security keys. Plus, they have the tools and know-how to make copies of key profiles, grooves, and designs.
Convenience and Time-Saving
Did you know that hiring a professional to cut your keys will save you time and effort compared to other options? You can go to a professional key cutting service and give them the original key. In no time, they will have an accurate copy made just like the previous one. That is especially helpful when you need more than one copy of a key or need a special type of key.
Tips for Choosing a Professional Key Cutting Service
Here are some tips to help you choose a professional key cutting service:
Reputation and Experience: First, look for a local key cutting business with a good name and a lot of experience in the field. Then, read reviews from other customers and ask friends or family for suggestions.
Certification and licensing: Verify that the key cutting service has all the required certifications and licenses from the local government. That assures you that they meet the required quality and safety standards.
Range of Services: Check if the key cutting service offers a wide range of services. Besides making copies, they should be able to handle different kinds of keys, like car keys, high-security keys, and electronic ones.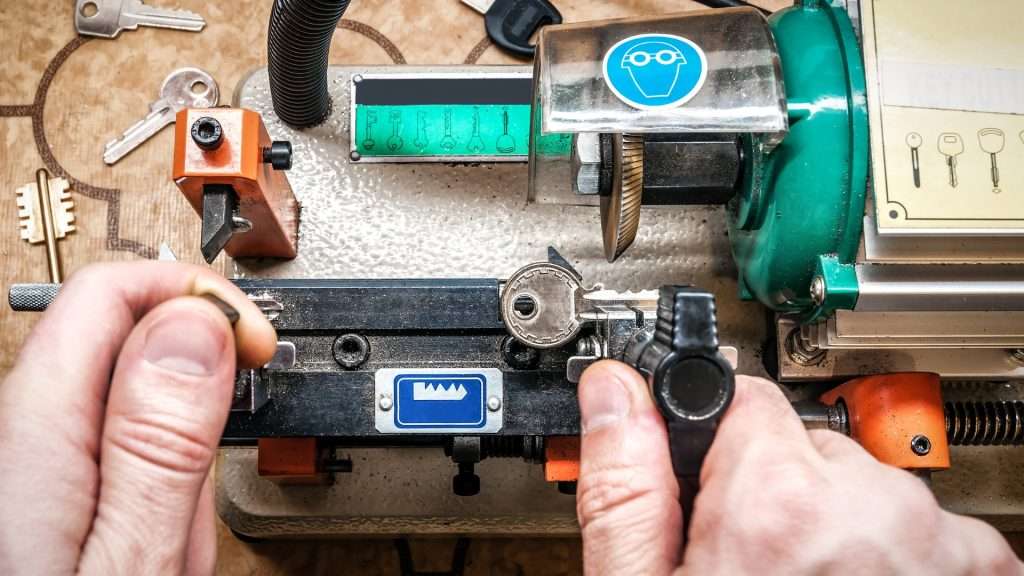 Turnaround Time: Think about how quickly the key cutting service can do its job. If you need a key right away, you must choose a service that can help you at once and deliver quickly.
Price and Transparency: Get prices from more than one key-cutting service and compare them. However, do not make your choice based on the lowest cost alone. Make sure that the service's price is clear and that there are no hidden fees or charges.
Warranty: Ask the key cutting service if they offer any warranty or guarantee. Services with a good reputation will stand behind their work and offer guarantees in case of issues with the key copies.
Are you looking for a local locksmith Pittsburgh PA expert who meets your needs? Sherlock's Locksmith is a premier locksmith service in the area. We offer services and expert solutions for residential, commercial, and car locksmith issues. Besides, we have the best professional key cutting service, ensuring you always have a spare key. Call Sherlock's Locksmith today for free estimates. We are glad to help you and provide you with competitive pricing options.