In today's fast-paced world, keydrop lock boxes step in as game-changers. These simple but innovative devices have changed how we handle keys. Their importance cannot be overstated, from property management and hotels to e-commerce and emergency services. This feature details the importance of having a high-quality key drop off box. Let us learn the many benefits and how they change businesses and people's daily lives. 
The Concept of Keydrop Lock Boxes
Keydrop lock boxes are small, secure containers holding keys or access cards, often made of strong metal or hardened plastic. They also have advanced locking systems like combination locks or electronic keypads. These keydrop lock boxes are common in real estate, vacation rentals, emergency services, and package deliveries. Thus, they make it easy and safe to swap keys and let authorized people get them without actually being there in person.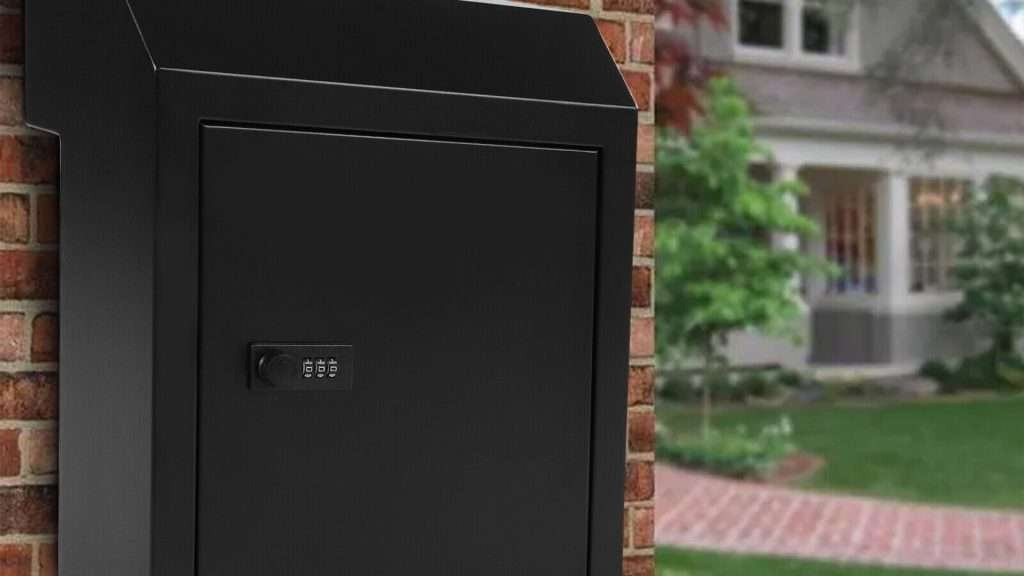 The Importance of High-Quality Keydrop Lock Boxes
No matter how large or small your business is, you can always look for the most effective key drop boxes to serve your customers better. Below, we have listed some of the advantages that come with key drop lock boxes.
Convenient Key Management System
Key drop boxes enable people to drop off keys outside of regular hours and with no direct interaction. That not only makes operations more flexible, but it also cuts down on wait times. Also, keydrop lock boxes lower the chance of keys getting lost or forgotten, making key management more reliable and organized.
Security Enhancement
With a key drop box, people can safely drop off keys or other valuable things without having to do so face-to-face. That makes unauthorized access less likely and prevents potential security threats. Most of these key drop boxes are tamper-resistant and have secure locking mechanisms. That way, only authorized persons can get the deposited keys or items.
Environmental Benefits
From a sustainability point of view, keydrop lock boxes cut down on the need to copy and transport physical keys. That means the resources and energy used to make keys are lesser. Also, key lock boxes are often important in shared transportation systems like bike- and car-sharing programs. By making it easy to get to and use shared resources, key lock boxes make it less likely for people to buy cars. As a result, you help lessen emissions, traffic congestion, and total carbon footprint.
Economic Benefits
From an economic standpoint, key lock boxes save money by eliminating on-site staff needing to handle physical keys. Businesses and organizations will save money in the long run because they will spend less on labor. Moreover, the keys will last longer because they will not wear out as quickly.
Invest in a High-Quality Model
Are you considering installing a wall mounted key drop box? Then, it is crucial to get a model with the safety features you need. Research the reputable brands known for making good security products. Look for a drop box made of strong materials, well-built, and does not easily get broken. For example, models with anti-pry features and reinforced hinges are good for preventing unauthorized access.
Choose high-tech locking systems, such as combination locks or electronic keypads. Compared to simple key locks, these are more secure. For long-lasting performance, you must get something made of heavy-duty steel or metal. Talk to a commercial locksmith if you are unsure of your options. They can help you choose a high-quality key drop box that meets your needs for security and convenience.
Does your business need a secure drop box key? Then, turn to Sherlock's Locksmith, your trusted partner for top-notch commercial locksmith services in Pittsburgh, PA. We have everything your business needs, from high-security lock installations to advanced access control. Our priority is to ensure your property's security. So, call us at (412) 960-1250 right now and ask for a free estimate!