Locks are an important part of homes. While they keep us safe and secure, they can also add to the curb appeal of our property. However, locks can also break. And when they do, it can be a big problem. Calling a mobile residential locksmith is a good option during a house lockout or when needing to change the locks.
A mobile locksmith is an expert who can come to your home to help you with residential locks or whatever security issues you may have. This article will discuss the benefits of hiring a mobile residential locksmith for a homeowner like you. We will also tackle how to find the best locksmith for your needs.
Benefits of Hiring a Mobile Residential Locksmith
Convenience
A mobile residential locksmith is typically more convenient than traditional locksmiths. You do not have to go to their shop; they will come to you. That can save you time and trouble, especially if you get locked out of your house or office in the middle of the night.
Speed
Many mobile locksmiths offer 24 hour locksmith services so you can get help immediately. They can also usually get to you within a few minutes, so you will not have to wait long for help.
Expertise
Mobile locksmiths typically have more training and experience than standard locksmiths. That is because they have to do a wide range of locksmithing jobs. They help people get in during lockout and fix and install locks.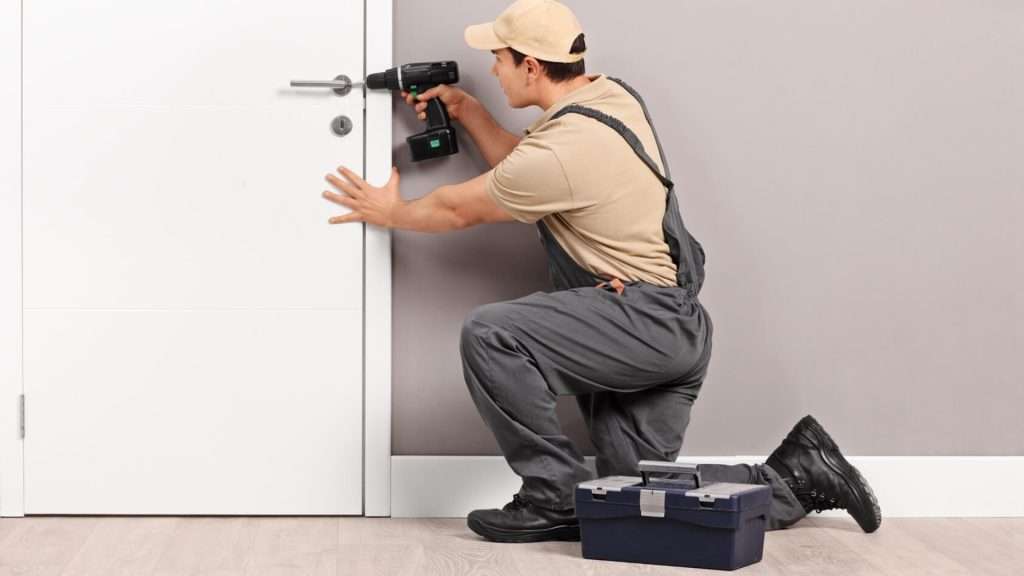 Affordability
Most of the time, mobile locksmith cost is less than regular locksmiths'. They do not have to pay for things like rent or extra costs. Thus, they can offer you low rates for the money they save.
Peace of mind
Having peace of mind can come from knowing you have a good mobile residential locksmith on call. You can be sure that if you ever need help, it will be easy and quick to get it.
Tips for Choosing a Mobile Residential Locksmith
There are a few things you should keep in mind when looking for a mobile residential locksmith:
License and insurance
Check to see if the locksmith has a license and insurance. If something goes wrong on the job, this will protect you.
Local
Choose a locksmith who lives close to you. That will ensure they come quickly and can help you if you get locked out in an emergency.
Experience
Ask the locksmith how long they have been in business and how much experience they have with home locks.
References
Ask the locksmith for names of people who have used their services before. It is a good way to find out how good their work is and how well they treat their customers.
Price
Before you decide, get quotes from a few locksmiths. That will help you make sure that the price you pay for the service is fair. Get an estimate in writing so other charges do not surprise you when you get the bill.
Website or online reviews
Check the locksmith's website or reviews on the Internet. That can give you a good idea of how well-known and satisfied their customers are.
Ask Your Locksmith Questions
You can also ask a locksmith the following things to help you decide:
What type of locks do you specialize in?
How much do you charge?
How long do things take to get done?
Do you give a guarantee for the work you do?
Do you have a license and insurance?
If you ask these questions, you can learn more about the locksmith's experience, skills, and customer service. They will help you select someone to hire with knowledge and insight.
Are you looking for a local Pittsburgh locksmith service? Then, turn to Sherlock's Locksmith for 24/7 emergency locksmith services. Our locksmiths will help you quickly and safely get back into your home. Our wide range of locksmith Pittsburgh services includes fixing locks, making copies of keys, and setting up security. Plus, we are fully insured and bonded, so you know you will get the best service possible. Call us to ask about our house lockout service and more.