Keys hold a remarkable significance in our lives, transcending their humble appearance and modest function. However, with our busy lives, we tend to forget the little things that bring us security and peace of mind. Would you agree if we say having spare keys is one of those things? Sad to say, this simple yet important measure is often forgotten.
At Sherlock's Locksmith, our knowledgeable locksmiths are more than just technicians; they are also trusted advisors. This piece will discuss the important role of spare keys and why you should have at least one. We talk about how they can help protect your home, vehicle, and belongings and make it easier for you to come and go. Plus, these extra keys can keep things from becoming nightmares.
Spare Keys for Home Security
Deterring burglaries and unauthorized access
You can give spare keys to people you trust, like family, or close friends, to use in an emergency. That makes sure that only approved people can get into your property when they need to. Moreover, entrusting a trusted neighbor or friend with spare keys can help keep your house safe when you are away. They can do things like getting the mail, changing the curtains, or randomly turning the lights on and off. This proactive step creates the impression that someone is home and thus makes it harder for intruders to gain access.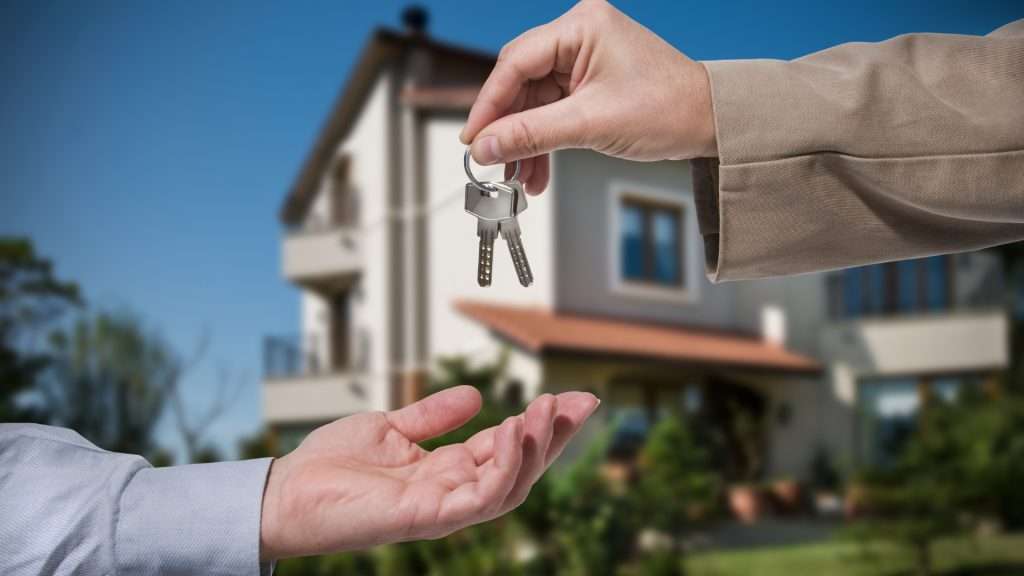 Granting access to trusted individuals
Giving extra keys to family, neighbors, or trusted friends can give you peace of mind knowing that someone can help if needed. They can water your plants, feed your pets, and provide general supervision when you are away. And in case you accidentally lock yourself out of the house, extra keys let you get in quickly and easily. That eliminates the trouble and risk of damage that come with other ways to get in.
Spare Keys for Vehicle Safety
Preventing car lockouts and protecting against theft
Spare keys can help prevent car lockouts by providing a backup key in cases like when you forget or lose your primary key. It can also prevent theft since you can use it to start the vehicle if the main key is stolen. Also, if you have more than one key for your car, potential thieves might think the car is well-protected. So keep a spare key handy, and you will be ready for any lockout situation.
Enabling roadside assistance and quick repairs
Also, having a spare key can make it easier to get roadside help services. The service person can get into the car without waiting for the owner to arrive. Moreover, it allows them to check that everything is secure when they have finished working on it. All is possible due to access to an extra set of keys.
Tips for Duplicate Key Management
Choose secure and accessible hiding spots.
Choose easy-to-find places to hide the extra keys. That way, people who need to get into the house can get them quickly and easily. For instance, an area prone to flooding or much rain would not be suitable for storing a key. Instead, a good hiding spot is always dry and safe.
We recommend hiding your spare keys in a concealed spot, like a fake rock outside the house. Doing so will make sure no one else can get them. For added security, you may also use lockboxes or key safes to keep the keys safe from people who should not have them.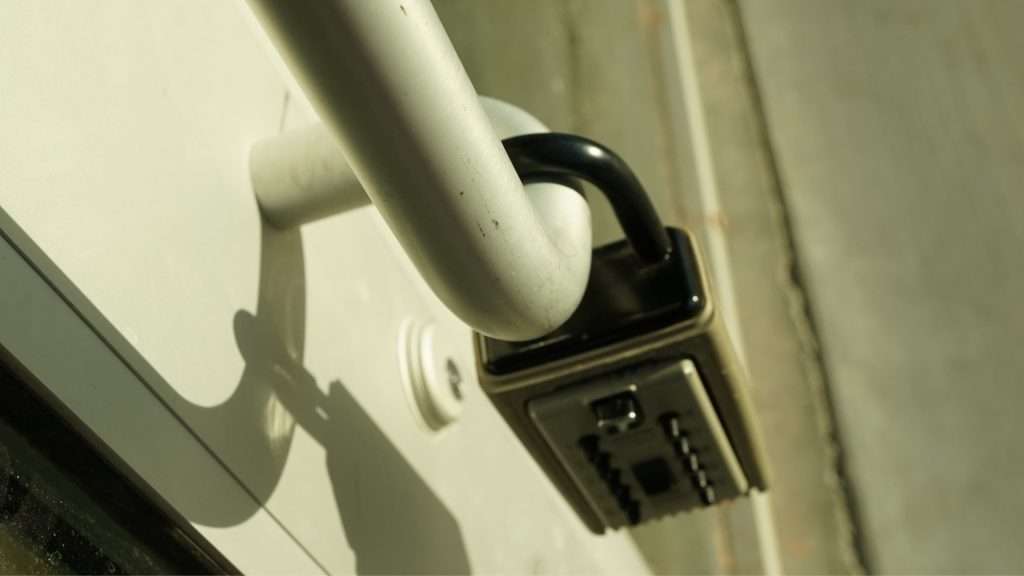 Share spare keys responsibly.
By sharing keys responsibly, you can help protect your home and belongings from burglaries and vandalism. Only give spare keys to people you can trust, like family and close friends. Keep track of who has the keys and change the locks often.
Additionally, storing keys securely in a safe place—such as a lockbox or safe—will further protect against theft or misuse. In the end, responsibly sharing spare keys is crucial in keeping your home safe and private.
Utilize modern solutions.
Smart locks and keyless entry systems provide improved spare key security and convenience. They allow users to remotely open locks with a code or button, customize user access, set time limits, add layers of authentication, and track backup key use. That makes it easier for authorized personnel to visit your property without a doorman and harder for intruders to gain access.
At Sherlock's Locksmith, we understand that your home is your sanctuary. So, our team of skilled locksmiths wants to ensure you are safe by giving you the best home locksmith service possible. We take pride in our expert and reliable services, offering peace of mind for homeowners throughout Pittsburgh, PA.
Misplaced keys? Need a key copy? No problem! Our locksmiths are skilled in crafting spare keys efficiently and accurately. Whether you need extra keys for your family or help with replacing locks, our locksmiths will surely find the best solutions based on your needs. Call us now to request key duplication pricing and 24-hour locksmith availability.