Have you ever needed help with your lock only to be caught off guard by the locksmith services cost? You might not even know about any additional fees until after they have completed the job. In that case, you are not alone. Exorbitant service charges and unexpected fees have also been an unwelcome shock for many locksmith clients. Therefore, concerns about the cost of locksmith services and their pricing structure are entirely valid. After all, the cost of locksmith services can vary significantly. So, what factors determine the cost of locksmith services?
The Key Factors That Affect Locksmith Services Cost
The first thing that comes to mind when calling around companies is the locksmith services cost. Many things may affect the locksmith services cost, which includes the following:
Time of Service
The time you require a locksmith service can greatly impact the cost. Note that the charge for emergency services may be more costly depending on the time of day. For example, services needed outside business hours, like past midnight, on weekends, or on holidays, would cost more. A surcharge will likely apply due to extended hours and on-call needs.
Type of Service
The specific service you require will impact the cost. Basic services like lockout assistance or key duplication typically have a lower cost. However, more complex services like lock installation, rekeying, or advanced security system installations may be priced higher due to their intricacy and technical requirements.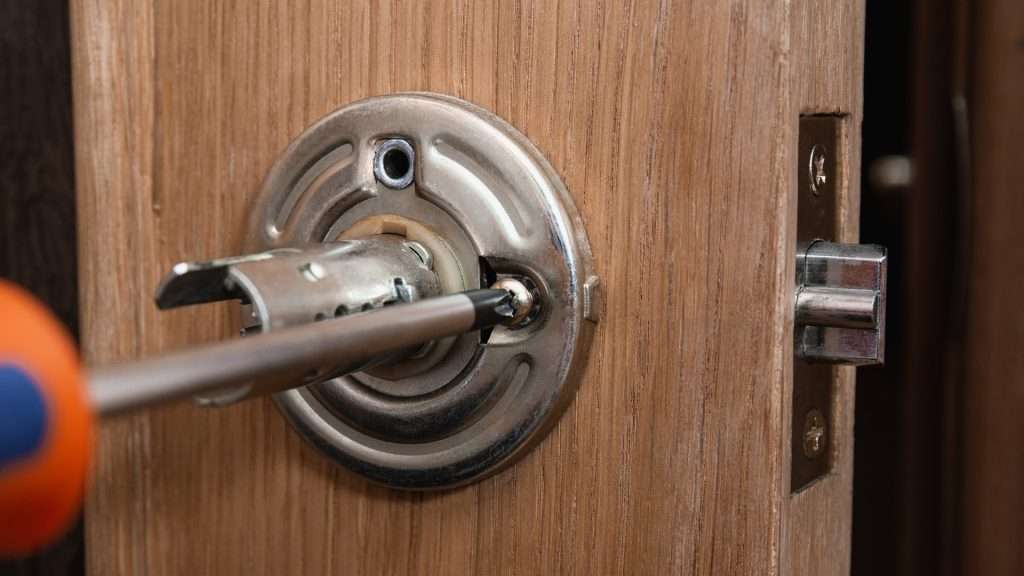 The Complexity of the Job
Grasping just how complex a locksmith job can be is essential when considering what it might cost. Simple lockouts might only take a few minutes. Meanwhile, a commercial locksmith that offers more advanced solutions, such as high-security or electronic lock systems, may require a longer work time. Thus, consider how challenging a locksmith's job may be before making a service request.
Additional Components
If the locksmith needs to replace or repair specific components like locks, cylinders, or keys, the cost of these additional materials will be factored into the overall cost of the service.
Service Location
The location of the service provider can affect the locksmith services cost as well. In densely populated urban areas, locksmith services may be more expensive due to higher operating costs and increased competition. On the other hand, locksmiths in rural areas with fewer service providers may have lower overhead expenses, resulting in lower prices.
Reputation and Experience
How experienced and well-known the locksmith service provider is can make a big difference. So to get the best service, finding a locksmith with good experience and a great reputation is important. They might cost more, but you can trust they will do a quality and reliable job. Always consider both the price and reputation when making your choice.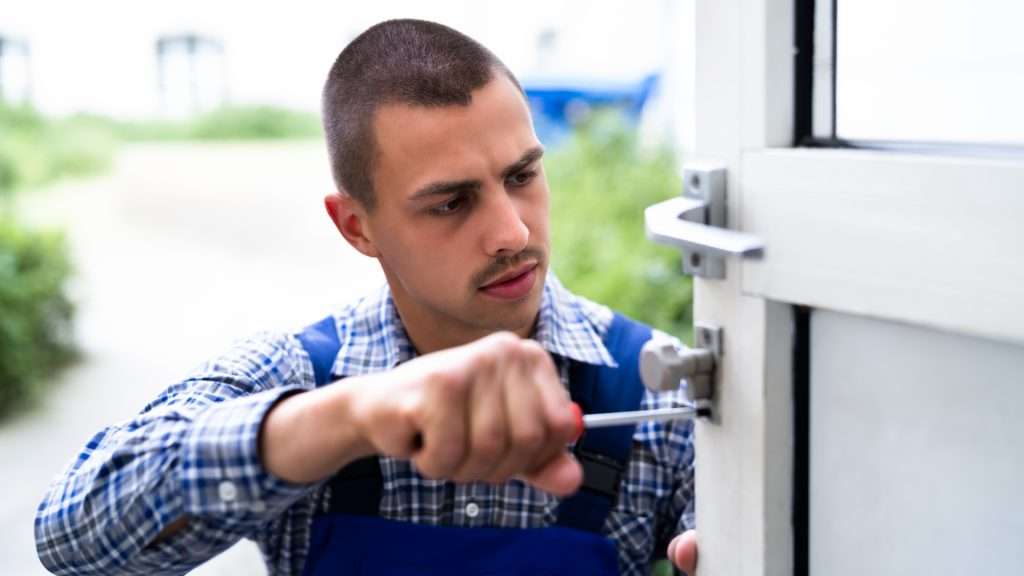 Additional Fees
Before you get a locksmith service, ask about any extra charges. That might include travel costs or fees for specially requested services, like opening a safe lock or being available outside of normal hours. It is always good to know what fees you are paying beforehand so there will be no surprises when the time has come to pay.
Finding the right locksmith can be tricky, but it does not have to be. So to make sure you get a fair price and quality service, remember to compare prices, ask about extra fees, and prioritize reliability. That way, you can be confident and rest easy knowing you are getting your money's worth.
Are you thinking of hiring a professional locksmith? You can count on Sherlock's Locksmith to provide reliable, efficient service in Pittsburgh, PA. We use the latest technology and security systems to protect your property's entryways. Whether you need a professional car locksmith for your lockout needs or a 24-hour locksmith for your emergency, our licensed experts are always available anytime. With our fast response times and friendly customer online support, we will be there to help you if something has gone wrong. Ask about our free estimates when booking services online. Trust only Sherlock's Locksmith for quality solutions every time. Call us now to get started.