Knowing when a car locksmith will be your best ally is important, no matter how long you have been driving or how new you are to the job. To avoid the hassles, it would help if you understand the most common reasons you might need their help. Furthermore, this knowledge can help you make better choices about keeping your car safe and in good shape. So, let us see how these professionals keep us mobile and out of sticky situations.
Common Reasons for Needing a Car Locksmith
Look at these scenarios to learn more about the problems that can happen with car locks.
Locked Keys in Car
Locking the keys in the car by mistake is one of the things that drivers can experience. A car locksmith can help you get into your car by unlocking the doors without damaging them with special tools.
Lost or Stolen Car Keys
Did you lose or have your car keys stolen? Do not panic. A locksmith can help you with car key replacement if your keys are gone missing. Depending on the type of car and its protection system, they can make a new key or change how a key fob works.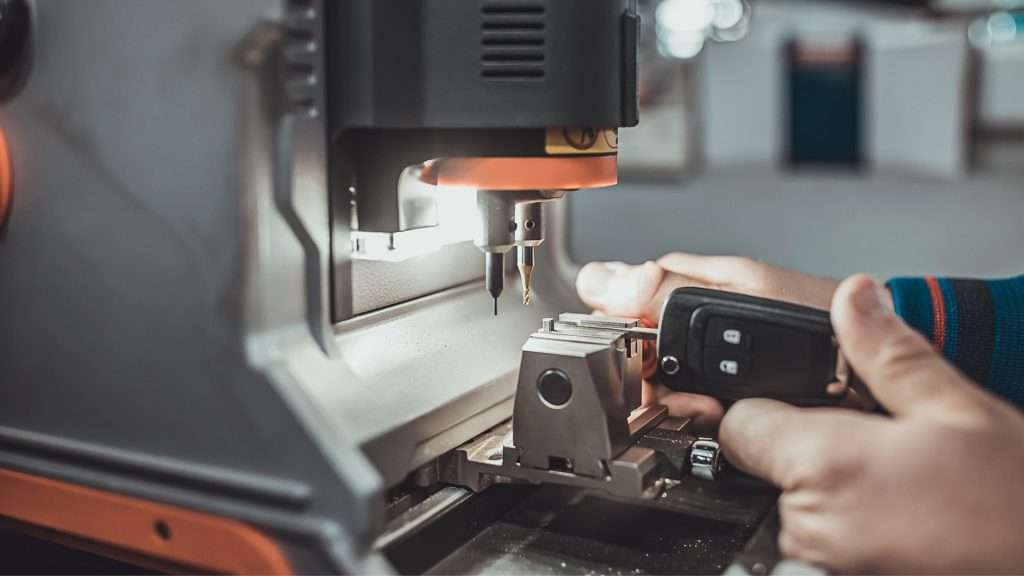 Damaged or Broken Keys
Car keys can wear out, bend, or break over time. However, you do not need to worry. An expert locksmith can provide a valuable service for car key repair. If your key is broken and no longer works, a locksmith can fix it or give you a new one.
Key Extraction from Ignition or Door Locks
If your key gets stuck or snaps in the ignition or door lock, it can create a lot of stress and make it hard to move around. Good to know a car locksmith knows how to remove a broken key and has the tools to fix any damage to the lock.
Transponder Key Issues
Many new cars have transponder keys. These keys have a chip inside that talks to the car's immobilizer system. If your transponder key does not work right, an auto locksmith can reset it or make you a new one.
Malfunctioning Car Key Remote or Keyless Entry System
If your keyless entry system or remote does not work, a locksmith can figure out what is wrong and fix or re-program the system if necessary.
Emergency Situations
Sometimes, you may lock yourself out of your car in an emergency. Car locksmiths can provide lockout services and help. They will come wherever you are and get you back in your vehicle in no time. You can rely on them, even in urgent situations like when your little one or furry friend is inside the car.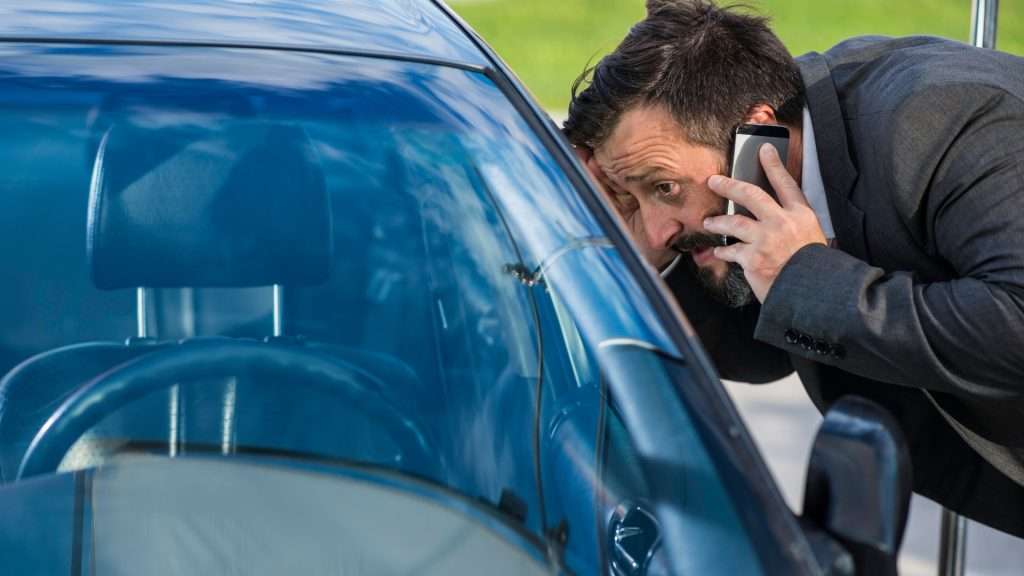 Remember: A car locksmith may offer different services depending on their skills and tools. Also, some locksmithing needs with newer cars with more advanced security systems may require specialized knowledge and tools.
The Importance of Professional Assistance
Getting help from a professional car locksmith is important for several reasons. First, a professional locksmith has the knowledge and skills to deal with different kinds of car locks and keys. That ensures correct repairs. They have been taught to work on different kinds of cars, so they can quickly find and fix problems with your car.
Second, hiring professionals reduces the chance you will damage your car more. They can fix lock and key problems quickly and without doing any damage to your car. Lastly, professional car locksmiths give you peace of mind because you can count on their knowledge and dependability to solve problems with your car's locks or keys.
Do you need a car unlock service in Pittsburgh, PA? Sherlock's Locksmith is the area's go-to expert for all locksmith needs. Our team of professional locksmiths knows how to handle any car locksmith problem, from unlocking car doors to replacing keys and fixing the ignition. So, do not wait to call Sherlock's Locksmith today and ask about our prices and availability. We offer unbeatable service, reliability, and exciting offers. Your safety is important to us. Call us anytime; we are always ready to help!