Have you ever been in a house locked out? Or do you often struggle to unlock a door that would not budge? Do not worry. At Sherlock's Locksmith, we are here to guide you through the process of troubleshooting like a pro. From sticky locks to broken keys, there is nothing that cannot be fixed with the right guidance. Let us look at common door lock problems and how best to address them.
The Common Door Lock Problems and Solutions
Key Broke in Lock
Did you snap your key off inside a lock? Then try gripping it with tweezers and pulling it out. When that does not work, cut a tiny piece of a saw blade to hook the key and pull it out. If even that fails, remove the lock cylinder and use a wire to push the key out. Alternatively, you can ask for help from the nearest locksmith.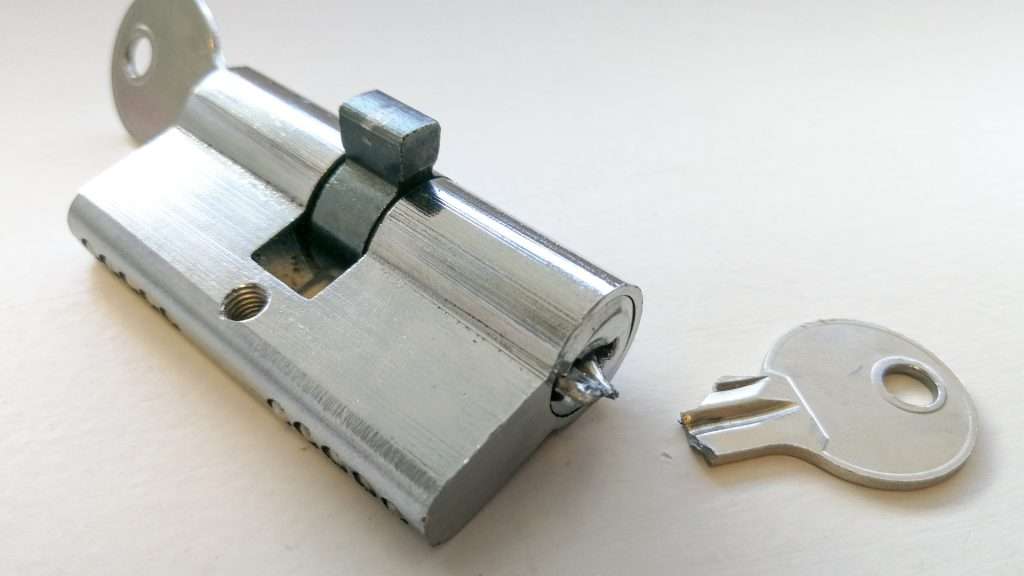 Sticky Locks
Is your door lock or deadbolt stuck? It may just need some oil or cleaning. Try adding powdered graphite or a dry Teflon lube spray to the keyhole. Or, you could use a commercial cleaner for dirt buildup outside. If that does not work still, you may use compressed air to get the dirt out.
Frozen Door Locks
When it is cold and wet outside, your door locks may freeze. Do not try to force the key in if your lock is stuck. You may end up breaking it. Instead, call an expert who can help 24 hours a day. These pros know the best way to get your lock working again without damaging it.
Loose Door Locks
Doorknobs can get wobbly over time, making it hard to lock your door. To fix this, secure the handles on both sides of the door. Then, use a screwdriver to make sure the screws are tightened down firmly. If any screws are loose or missing, replace them.
Misaligned Door Latch
Have you ever noticed that a door does not shut properly? The problem could be that the latch is not lined up with the strike plate. But do not worry. It is easy to fix. Just adjust the strike plate a bit or make it deeper. If that does not work, a residential locksmith can help by adjusting the strike plate or fitting a new lock. Problem solved!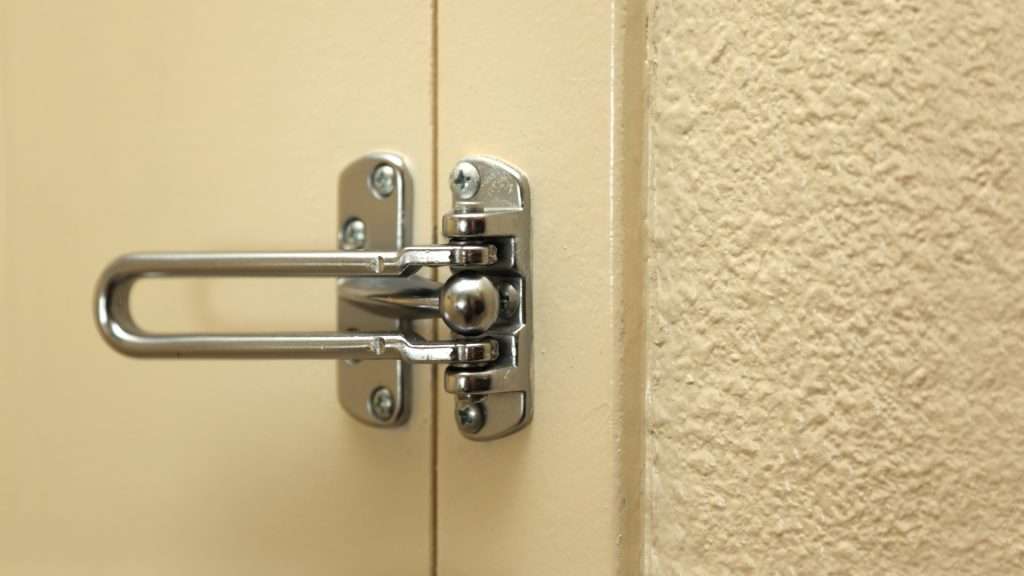 The Key Won't Turn
A key that would not turn in the lock could be due to an incorrect cut. Try using a different key to make sure. If that does not work, put some graphite powder or a special lubricant on the lock to help it work better.
Facing door lock problems can be hard, but they do not have to be. By learning how locks work and asking for expert help, you will soon be able to dispel worry and ensure your home's security. Therefore, take a moment to put aside any anxiousness. Your residence is in good hands.
Do you have any door lock troubles? No worries! Let Sherlock's Locksmith gets to the bottom of it. Our professional locksmiths can provide expert lock installation and lock repair services that will always keep your property secure. We proudly serve residential and commercial owners in the Pittsburgh area.
With our prompt response times, quick turnaround, and 24/7 emergency service, you are guaranteed complete satisfaction with every job. So do not compromise on safety. Trust our residential locksmith and rest easy knowing your worries are well handled. What are you waiting for? Start protecting what matters most. Call us today for an appointment and ask for a quote.