One of the many aspects of running a business is making sure the building is safe. The services of a commercial locksmith are an essential part of this. Even though these professionals are important for making your business secure, understanding how the prices work is just as important. Do you own a business in Pittsburgh? Then, it helps to know how much commercial locksmith services cost. 
This post will discuss the costs of hiring a local locksmith and what factors can affect the price. We will also tell you how to find good locksmiths in your area and how to avail of their services without exceeding the budget. So, keep reading to find out how much locksmith services for businesses in Pittsburgh cost.
The Value of Hiring a Professional Commercial Locksmith
There are good reasons you should hire a professional locksmith. For one, a commercial locksmith does not just offer a service; they offer peace of mind. When you use locksmith services, you guarantee the safety of your assets, employees, and customers. You are not just paying the commercial locksmith services cost but an assurance that your business is safe and locked tight against any potential threats.
Factors Influencing Commercial Locksmith Services Cost
Type of service: Different locksmith services require different time commitments, skills, and materials. Therefore, the type of service needed greatly affects how much it costs to hire a commercial locksmith.
Urgency: 24 hour locksmith services usually come at a premium. If you get locked out at wee hours, you can expect to pay more than you would for a regular visit.
Location: The pricing of locksmith services can change depending on your location. For example, services in big cities might cost more than in smaller towns because of higher demand and living costs.
Hardware and materials: If your locksmith needs high-quality locks or special tools, they can add to the cost.
Experience: Locksmiths with a lot of experience may charge more because they are more reliable and know what they are doing.
Distance: If the locksmith has to go a long way to get to you, they may charge a higher commercial locksmith services cost for travel.
Specialized services: Some advanced security solutions, like fingerprint systems, might cost more because they are more complicated.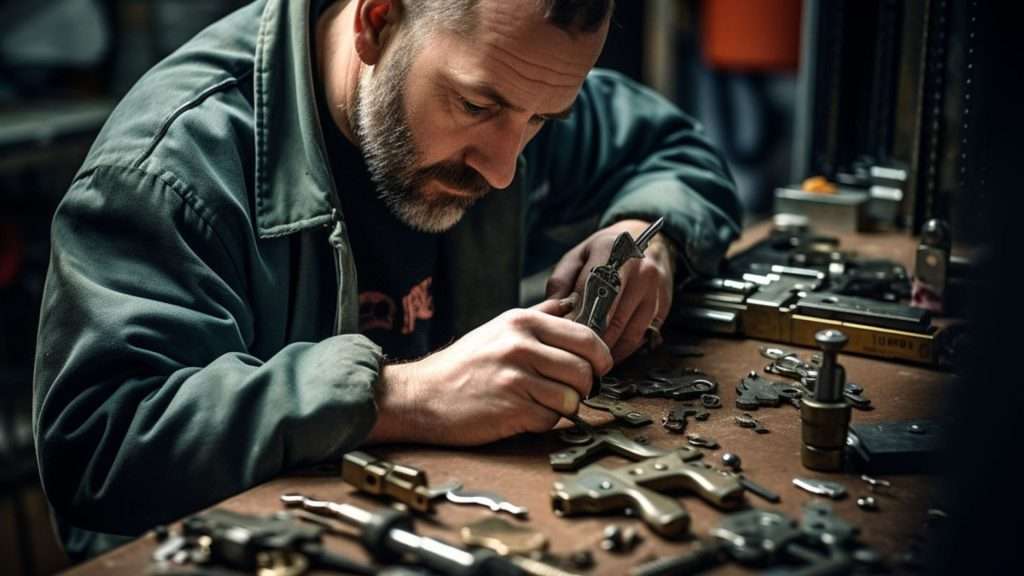 Commercial Locksmith Service Cost
Lock Installation and Replacement
Several things affect how much it costs to install or change a lock. The type of lock chosen matters greatly, whether a simple padlock or a high-tech electronic system. Labor costs, the type and brand of lock, and any door adjustments needed can all affect the overall cost. The price can also change depending on whether you need keys, how difficult the installation is, and whether you need special tools. Thus, it is important to get a quote immediately so you know the costs.
Key Duplication and Rekeying
The cost of duplicating keys can vary depending on your key type. Duplicating simple keys costs less but may cost more if you have a high-security or electronic key. The price can increase if the key has intricate cuts or added safety features. And if the locksmith uses special tools for certain keys, it might cost a bit extra.
Meanwhile, the cost of rekeying can depend on how many locks you have and their type. If you have a lot of locks or ones that are more secure, rekeying might cost more because it takes specialized skills and more time. The locksmith's work time or rate also affects the price. And remember, after rekeying, you will get new keys, which have their own cost.
Emergency Lockout Services
The cost of emergency lockout services can depend on a few things:
The time of day matters; you might pay more for service at night or on weekends.
How far the locksmith has to travel can affect the price. If they have to come from far away, it could cost more.
The complexity of the lock can also make a difference. Some locks take more time and skill to open, which might cost more.
Some locksmiths charge extra fees for emergency calls on top of their regular rates.
Affordable Commercial Locksmith Services Cost
Here are some simple tips to find a trustworthy and budget-friendly commercial locksmith in Pittsburgh, PA:
Ask for recommendations: Word-of-mouth is powerful. Ask other business owners or friends if they have had great experiences with a local locksmith.
Check online reviews: Check online review platforms like Yelp, Google, and the Better Business Bureau. Look for locksmiths with high ratings and positive feedback.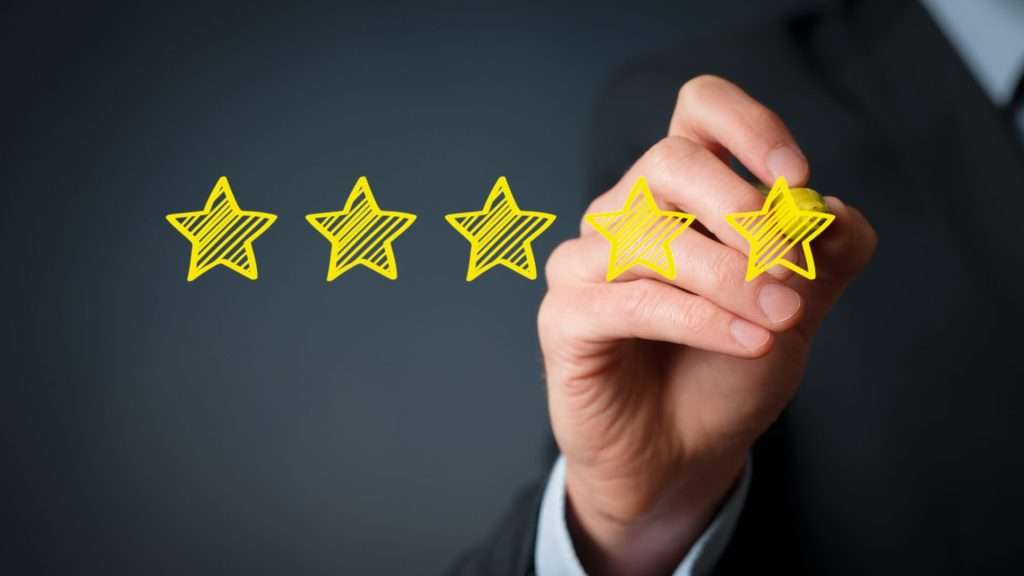 Get multiple quotes: Do not settle for the first price you get. Instead, call around to get commercial locksmith services cost estimates from a few different local locksmiths. Yet, remember, the cheapest option is not always the best.
Ask for credentials: Make sure the locksmith holds a valid license, insurance, and bond. It adds confidence in the security and reliability of their service.
24-hour service: Look for a commercial locksmith that offers 24-hour locksmith service. You never know when you will need them.
Ask questions: Ask upfront if there are any extra charges for emergency hours, service call minimums, or mileage. That helps avoid unexpected costs.
Trust your gut: If something feels off, it probably is. Trust your instincts and keep searching until you find a locksmith you are comfortable with.
Remember: Safety and quality are paramount. So do not sacrifice these things for a slightly lower price.
Lost your office key or locked out because of a faulty lock? Do not let these hitches stall your business. When you need a locksmith Pittsburgh PA expert, Sherlock's Locksmith is the place to go. Whether it is lock installation and repair, setting up high-security locks, or key duplication, we have got you covered. From top-tier security upgrades to swift lock solutions, our team ensures you get unparalleled service every time.

Need a locksmith solution that matches the prestige of Pittsburgh businesses? Choose Sherlock's Locksmith, where all problems with locks have an easy way out. Ready for hassle-free security? Trust Pittsburgh's finest. Choose reliability and expertise. Call us now for a free consultation!