Have you ever lost your car keys and felt like you lost a way to get somewhere? Imagine if your car keys were like your email password—essential to your daily life but exposed if they got into the wrong hands. But what if someone told you your car keys have a "reset password" button? Welcome to the world of car lock rekeying. This topic is unpopular, yet it can make your vehicle much safer. Like changing your password keeps your digital life safe, lock rekeying is a good way to ensure your car is safe.
This blog post will open your eyes to car lock rekeying, how it works, and why it might be the security update you did not know you needed. You will learn how to decide who can get into your "mobile fortress" and how to keep it all in one piece. Read on to learn the secrets of rekeying, and you will never again feel helpless about the safety of your car.
What is Car Lock Rekeying?
Suppose you are a Pittsburgh Steelers fan and spent the afternoon at Heinz Field cheering on your team. You return to your parked car, but when you get there, you realize you have lost your keys somewhere in the sea of black and gold. In this case, you have a few options: car key replacement, car door lock repair, or lock rekey. The first two are pretty straightforward, but what about lock rekey?
Lock rekeying is the process of changing the parts inside the door lock system of your car. Once the job is done, the lock will only work with a new key, making the old one useless. Rekeying is faster and cheaper than fixing a car lock, which can take a long time and cost much money. The goal is to get your lock to work with a new key without replacing the lock itself. It is like changing the password on the protection system in your car. It is usual for locksmiths who specialize in car keys to offer lock rekeying services. If you live in Pittsburgh, PA, you have a lot of choices for locksmiths.
How Does It Work and When Do You Need It?
Rekeying might sound complex, but with an experienced car key locksmith, it is a breeze. Here is the basic process: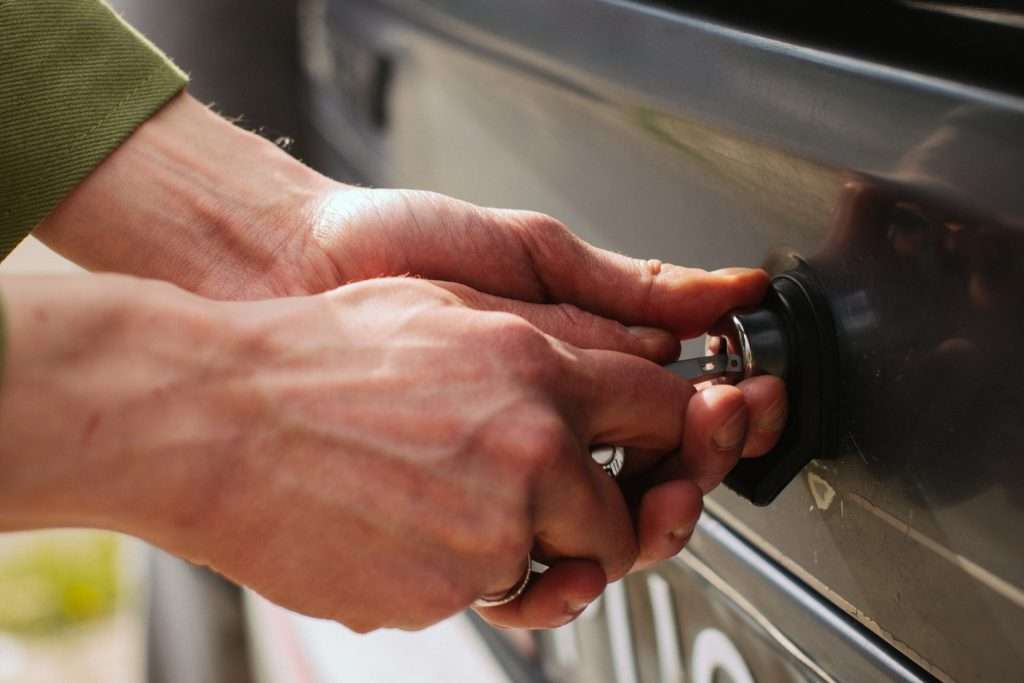 The locksmith removes the car lock from the door or ignition.
They then remove the pins and springs inside the lock cylinder.
Next is the installation of the new pins compatible with the new key.
Finally, they will reinstall the lock into the car.
Simple, right? Now, when might you need to rekey your car?
When you have lost your keys and fear that some stranger might use them.
After a break-in attempt, as it compromises the integrity of the lock.
When you have purchased a used car and worry about who might have the old keys.
If you have given a spare key to someone and no longer want them to have access.
Why Choose Car Lock Rekeying
Cost-Efficient
Rekeying is generally less expensive than a complex car door lock repair or a full car key replacement. You are not replacing the entire lock or system, just modifying it.
Speedy Solution
It is usually a faster process than replacing an entire lock. Thus, you can regain control over your vehicle's security within a few hours.
Convenience
If you have more than one car of the same brand or model, rekeying can let you use the same key for all of them. That makes your keychain lighter and easier to use and makes everyday tasks go more smoothly.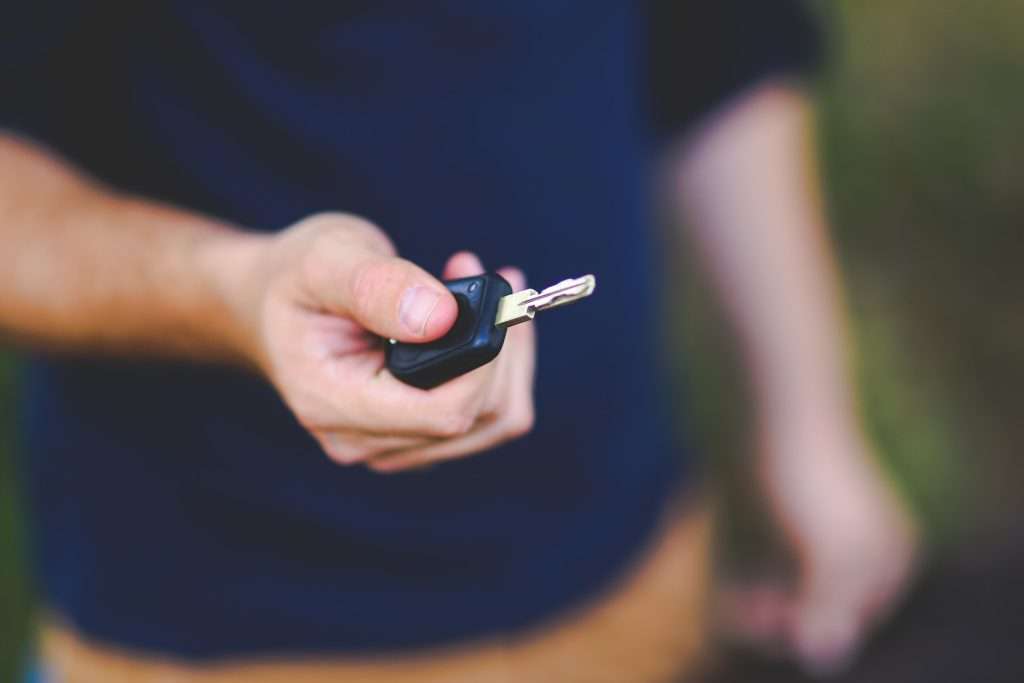 Environmental
With a lock rekey, you reuse your existing setup instead of throwing out an entire lock system or making new keys. What a greener way of doing things.
Expert Assessment
When you call a locksmith to rekey your car lock, they may also do a quick check to ensure there are no other issues.
Enhanced Security
If you have lost your keys or suspect someone else has a copy, lock rekeying gives you peace of mind by eliminating the risk of unauthorized access to your vehicle.
Available Anytime
Locksmith Pittsburgh services are often available 24/7. So whether you are coming out of a late-night Steelers game or an early morning shift, you can get the help you need.
How to Find the Right Locksmith for Your Car Keys in Pittsburgh
Imagine how frustrating it would be to be locked out of your car on a busy day in Pittsburgh. When this happens, you need a locksmith you know and trust.
Research: Before the need arises, do a bit of groundwork. Look for locksmith Pittsburgh PA reviews online and ask friends or family for recommendations.
Check their credentials: Verify if the car key locksmith you choose has a license, insurance, and an excellent reputation. That will help you avoid scams and subpar work.
Ask for help: When you call a locksmith, do not be afraid to ask if they offer car lock rekeying. Make sure they have worked with cars and locks like yours before.
Secure Your Ride, Pittsburgh Style
Just like you would tell no one your computer password, you should not let just anyone into your car. Whether you just parked your car or in a bustling downtown Pittsburgh spot, ensuring that you have exclusive access to your vehicle is crucial. Rekeying is an affordable and effective way to refresh the security of your vehicle. So the next time you are pondering over a car key replacement or a car door lock repair, consider a specialized locksmith Pittsburgh expert and explore the option of rekeying. Your car's safety might just depend on it.
Have you ever been stranded by a lost or damaged car key? It is not just about convenience; it is about security. With car thefts rising, car locksmith services are more important than ever. At Sherlock's Locksmith, we specialize in car key replacement, car lock rekeying, and other lockout options, so you are never left in a bind. Our expert car key locksmith team in Pittsburgh, PA, is always ready to assist you promptly. Do not wait until it is too late. Call Sherlock's Locksmith today to request pricing and availability.