Home is where we get away from the stresses of the outside world and rest. However, in an ever-changing society where burglary and other crimes are common, our home needs ongoing protection. That is why home locks are vital to this defense. These locks have progressed beyond key-and-lock systems to offer various home locks that meet different needs and preferences.
Yet, with so many options now available, how do you know which is best? From mechanical to smart locks, this guide by Sherlock's Locksmith will explore the different types of home locks. Let us walk you through their benefits and your best home security option.
The Different Types of Home Locks
Let us unlock the potential of home security and witness how easy it is to keep intruders at bay with these types of locks for your home:
Traditional Key-based Locks
Traditional key-based locks use physical keys to lock doors, cabinets, safes, and other things. A key-based lock has a lock cylinder, pins, and a key. The lock cylinder holds the pins or tumblers, little metal bits of various lengths. The cylinder rotates and unlocks when the correct key aligns with the pins or tumblers.
Key-based locks include padlocks, knob locks, lever handle locks, mortise locks, and deadbolts. All these provide easy and reliable security for your home. But despite their convenience, key picking or duplication issues can weaken this safeguard.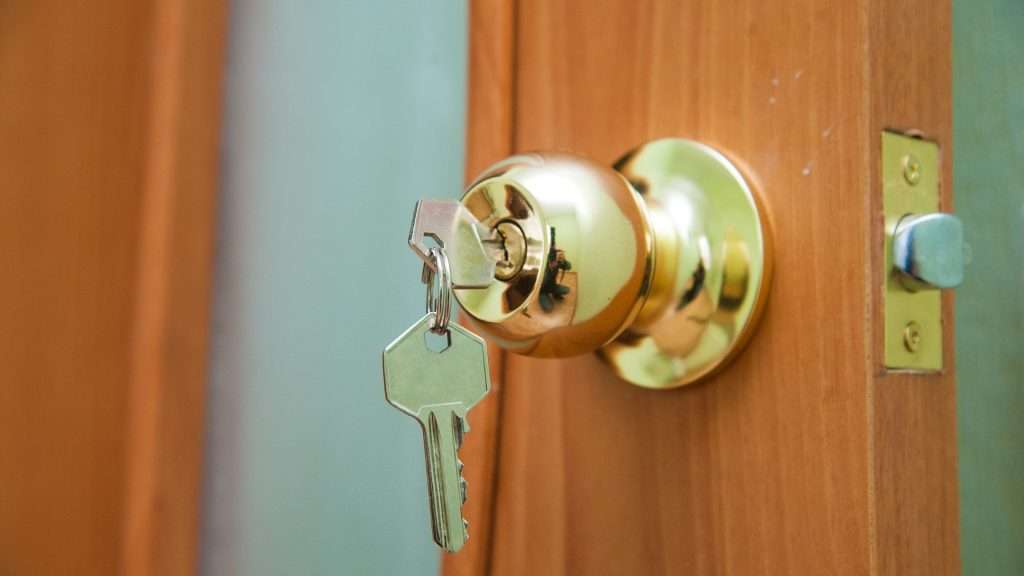 Electronic and Smart Locks
Electronic and smart locks are modern ways to control access to doors and other entrances. Instead of traditional keys, they use electronic or digital technology to make closing and unlocking easy and safe. That way, you do not have to carry or lose a set of keys again.
An electronic lock uses electronic mechanisms to work. These locks use keypads, swipe cards, proximity cards, or biometric readers instead of mechanical keys. Meanwhile, a smart door lock is a type of electronic lock that integrates with smartphones, home automation systems, and virtual assistants.
High-Security Locks
High-security locks prevent unwanted entry and manipulation. These locks are much harder to pick, bump, drill, and bypass. No wonder high-value residential homes prefer them for protection. The highest residential grade locks, according to the American National Standards Institute (ANSI), are Grade 1 deadbolts. Mul-T-Lock and Medeco are well-known for making locks with such a high level of security in mind.
Still, no lock is completely resistant to competent attackers or innovative tactics. The same is true even in high-security locks. However, these locks take a lot more time, effort, and skill to get around. That makes them less likely to be broken into and adds an extra layer of security.
Factors to Consider when Choosing Home Locks
Consider these essential factors when selecting home locks:
Security: Determine your home security needs. Pick, drill, and bump-resistant locks are best. ANSI/BHMA Grade 1 or Grade 2 locks prevent forcible entry.
Lock Type: There are many different kinds of locks, such as deadbolts, key-in-knob locks, smart locks, mortise locks, and more. Most people suggest deadbolt locks because they are more secure than spring latch locks.
If you choose a deadbolt type of lock, consider its locking mechanism. Single-cylinder deadbolts have an exterior key cylinder and an interior thumb turn, while double-cylinder ones need a key to operate from both sides. Keep in mind, though, double-cylinder deadbolts increase security, but they may impede emergency escape.
Material and Durability: Look for locks made of high-quality materials like solid brass, steel, or strengthened steel. These materials are harder to manipulate and last longer in the years to come.
Brand Reputation: Research and choose locks from brands known for their quality and dependability. Check customer reviews and scores to see how well they do their job.
Key Control and Duplication: Consider whether you want key control to make copying keys without your consent hard. Some brands have keys that are hard to copy by people who are not allowed to do so.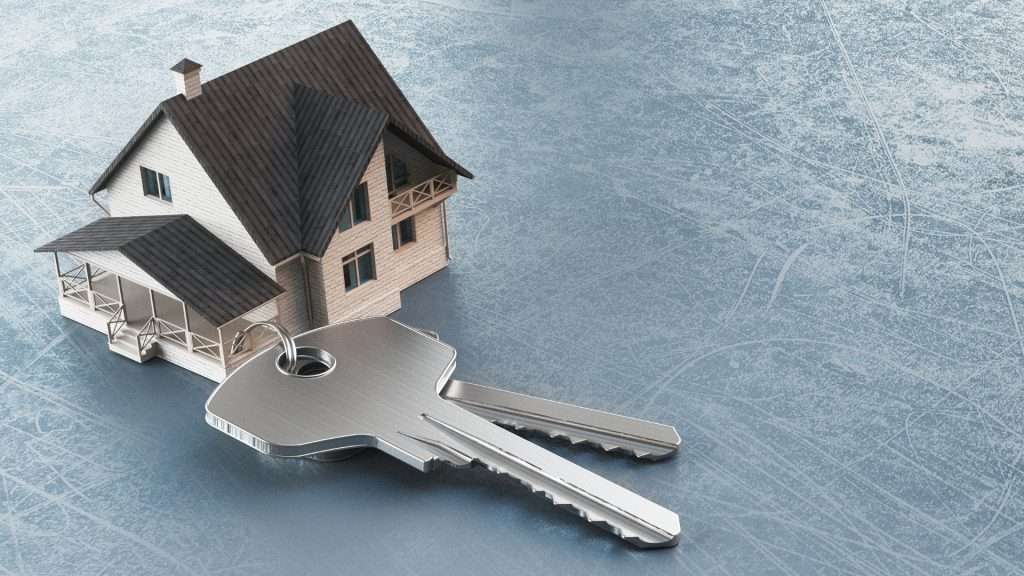 Compatibility with Doors: Ensure that the lock you choose is compatible with the type and thickness of your doors. Different locks have specific requirements regarding door material, size, and installation method.
Installation: Look at how the lock is installed. Some locks need professional installation, while non-pros can install other types.
Price: Consider your budget when selecting home locks. While it is important not to compromise on security, you can find options that meet your needs and fit your budget.
Are you looking for a residential locksmith to do door lock installation in Pittsburgh, PA? At Sherlock's Locksmith, we offer top-notch lock installation services that guarantee peace of mind. Whether you need lock installations, repairs, or upgrades, we go above and beyond to give you the best solution at an unbeatable price.
Did you just find yourself in a house lockout again? Worry not. Our experts are well-trained and have the most up-to-date tools and skills to handle any lock problem quickly and effectively. So, do not compromise on the safety of your home. Let us help you keep your stuff safe in a well-guarded place. Contact us now to experience our unrivaled expertise and unlock a world of top-notch locksmith services.