Sherlock׳s Locksmith known as the best car locksmith Highland Park service recently completed a key fob programming project for a customer in Pittsburgh, PA. The customer contacted us to program a new set of key fobs for his car. He had lost his original set and wanted to be able to get into his car again.
We are always eager to help that's why we sent one of our finest locksmiths to the rescue. Once they analyzed the problem, they quickly determined that the best way to do this would be through programming. Our locksmiths went on to program the new key fobs so that they would work with the car ignition and allow the customer to use his vehicle again. This project was a success and we saved the customer's day which made him very happy and satisfied with our service.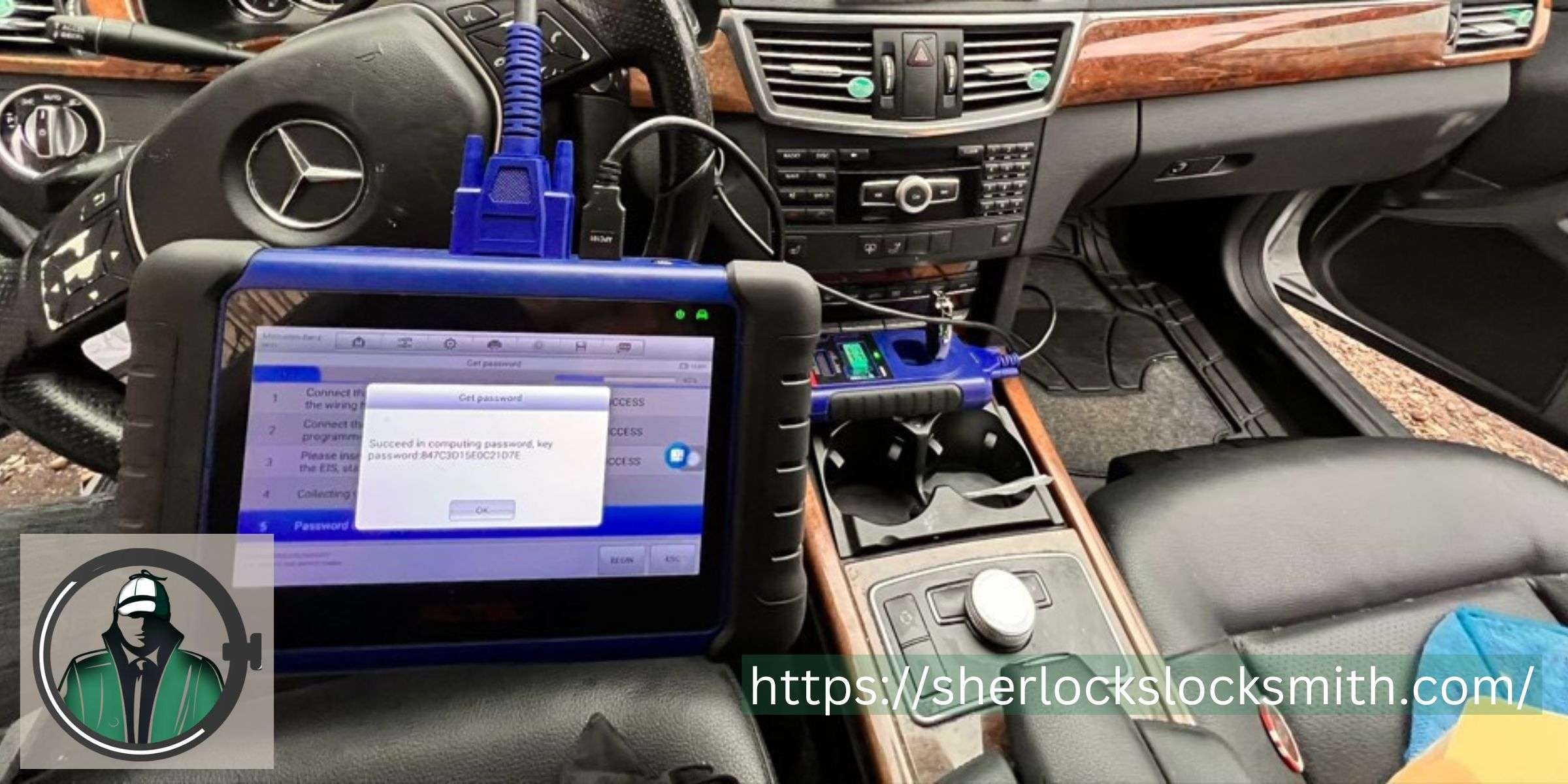 The Advantages of a Newly Programmed Key Fob
Key fobs are convenient, and if your car is equipped with one, chances are high that you take advantage of it daily. But have you ever wondered what makes key fobs so special? Why do some cars have them and others don't? What other benefits do they offer? Well, here's all the information you need to know about key fobs that will help make your experience with them even better.
If you have a new key fob, there are several benefits to consider. One of the most obvious is that you can lock and unlock your car without having to take the keys out of your pocket. You no longer need to press a button on the key fob or your door handle; just holding it near the vehicle will do the trick. This feature is especially convenient if you're carrying something in one hand or both hands, like groceries or bags from the mall!
Another handy feature of newer vehicles is remote start. Remote start allows you to preheat or cool off your car before getting into it, which means faster warm-up times for drivers who live in cold winter climates. When combined with remote lock/unlock capabilities, this function becomes an even more attractive option for drivers looking for ways to save time.
New fobs can be programmed to only work with your car, your keychain, or even your phone. This means that if someone gets hold of it, they won't be able to use it unless they also have one of those other things. So if you're worried about losing your keys or having them stolen from you, getting a new fob will help keep the bad guys at bay for sure!
A new fob can have safety features that your old one doesn't. For instance, some keyless entry systems will alert you if the door is ajar when you press the button to unlock your car. This is a useful feature if you've ever found yourself in a situation where you were unable to get into your vehicle because it was locked and someone else had the keys inside of it! Similarly, some keyless ignitions are programmed with a light or sound warning if they detect unauthorized use of the car's ignition.
Benefits of Having the Best Highland Park Car Locksmith on Call
When you are looking for the best Highland Park car locksmith on call, one of the things that you need to consider is whether or not this car locksmith can be trusted. Certain things make a locksmith reliable and trustworthy.
The best Highland Park Car Locksmith on call will save you money
If you're looking for the best Highland Park car locksmith on call, you want to make sure that they won't overcharge you. You don't want a locksmith who will take advantage of your situation and charge too much money for their services. 
The best Highland Park car locksmith will not sell you something that is not needed, nor will they add on any unnecessary costs or fees. In addition, the best Locksmith in Highland Park should also be able to provide a quote before starting work so that there are no surprises when it comes time to pay.
The best Highland Park Car Locksmith is honest and trustworthy
When you need a locksmith, you must find someone who is honest and trustworthy. It is also important that they do quality work and charge fair prices. The best locksmith will be able to provide this service to you.
It can be difficult to know if the locksmith that you hire will be honest with you and give quality work at a fair price, so we recommend looking up reviews online before making any decisions about hiring them. If there are no reviews available then make sure that they have been in business for more than five years so that they have plenty of experience working on cars successfully without losing money or damaging vehicles unnecessarily during their services' duration time frames.
A good Highland Park Car Locksmith has all the latest tools and equipment
One of the best things about a good Highland Park car locksmith is that they have all the latest tools and equipment. They will be able to help you with any locksmith needs you might have, from car locksmith services to residential and commercial security solutions.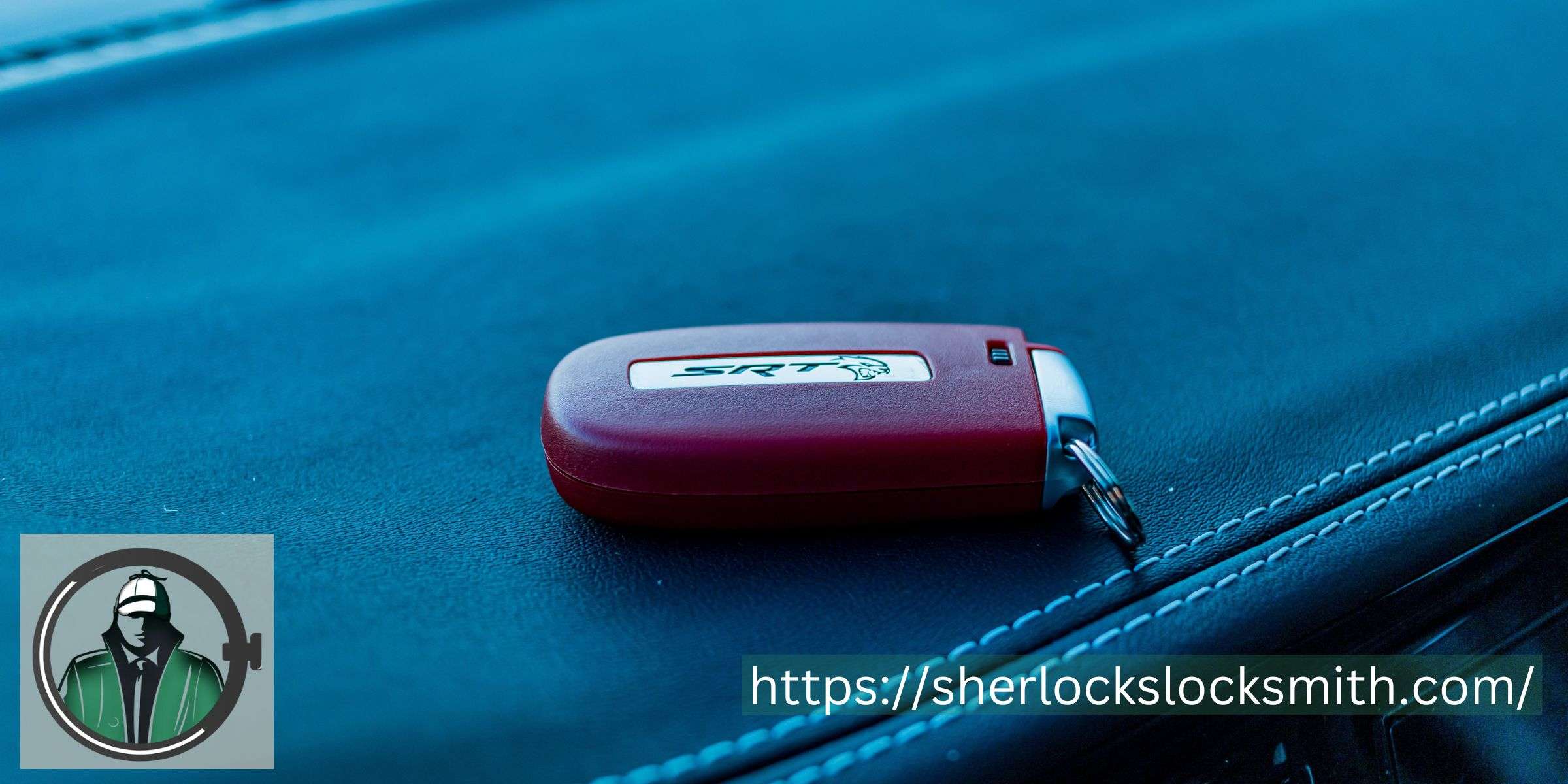 Everyone should have their own trusted locksmith on standby
Having a trusted locksmith on call is something everyone should consider, no matter where you live. You never know when you'll need to have your locks changed or repaired, and having a reliable professional who can come out to help at any time can save you from having to pay for expensive emergency services.
A good Highland Park car locksmith will be honest, trustworthy, and affordable. They'll also have all the right tools and equipment needed to get any job done right away and that means saving money in the long run!
Here at Sherlock׳s Locksmith, we provide the best locksmith services in Highland Park and the nearby areas, not only for cars but also for residential and commercial properties as well! Call us now for all your locksmith needs!
Gallery