Are you an adventure seeker looking for your next travel destination? If so, then the regional parks in Pittsburgh, Pennsylvania may be perfect for exploration and fun. Boasting a diverse selection of attractions from cultural areas to exciting nightlife options, there's something in Pittsburgh suitable for any visitor. But if it's natural beauty you seek during your stay in Steel City, you won't want to miss out on visiting some of its most stunning parks.
Whether you are interested in taking a leisurely stroll with gorgeous views or getting an adrenaline rush during an adventure hike, Regional Parks in Pittsburgh are a must-visit. But don't just take our word on this; read ahead as we uncover some of the best parks in town. Each one offers spectacular activities in its own right.
Pittsburgh's City Parks are classified into 4 categories: Regional parks, community parks, neighborhood parks, and riverfront parks. All are beautiful in their own ways and are places you won't want to miss when you visit Pittsburgh, PA. But today, we'll discuss the regional parks and why you should visit them.
Credit: https://www.facebook.com
Explore the Regional Parks in Pittsburgh!
These regional parks are divided across the city and region, drawing tens of thousands of visitors every year. Each park has its own unique identity that people love. From grand civic events, playgrounds, historic landscapes, recreational amenities, natural features, and more. So what are these five regional parks?
Frick Park
Frick Park is Pittsburgh's largest park and is an amazing place to visit. Frick Park opened on June 25, 1927, and has now grown to encompass 644 acres of land transforming it as Pittsburgh's largest park. A beloved park for the community asset and is known for its beautiful, natural woodland features. With valleys and steep slopes found everywhere in this park, it makes a great hiking destination.
Highlights of Frick Park – Frick Park Bowling Green, Frick Park Environmental Center, Frick Park Clay Tennis Courts, Blue Slide Playground, Nine Mile Run Trail.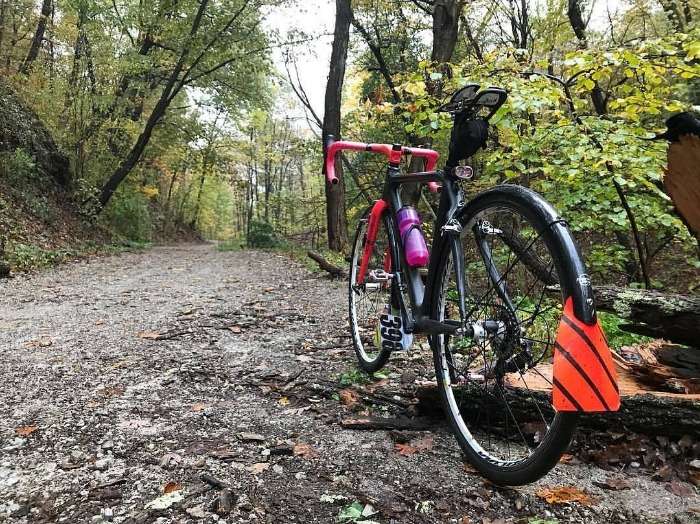 Credit: https://www.tripadvisor.com
Highland Park
Highland Park is a beautiful, historic park in Pittsburgh that has been a favorite of locals for over a century. It's also known as one of the best places to go for leisure activities in the city. This Victorian gem was created in 1889, and it's nestled right in the heart of Pittsburgh. It's centered around Reservoir One, which is the main service water for Pittsburgh.
The park houses beloved tourist attractions such as the Pittsburgh Zoo & PPG Aquarium. If you're looking for a relaxing day out with your family or friends, Highland Park is an ideal place to spend some time together.
Highlights of Highland Park – Pittsburgh Zoo & PPG Aquarium, Super Playground, Entry Gardens and Reservoir Loop, PWSA Reservoirs.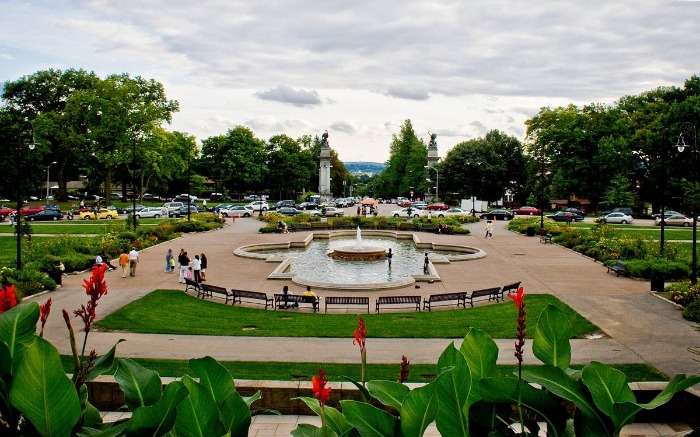 Credit: https://www.tripadvisor.com
Schenley Park
Schenley Park is a favorite of the University Community. Housing many attractions, this 456-acre park hosts many major civic events and is home to many landmark attractions, urban recreational facilities, and iconic monuments. The perfect place to relax and admire the beautiful architecture.
Highlights of Schenley Park – Phipps Conservatory & Botanical Gardens, Mary Schenley Memorial Fountain, and Westinghouse Memoria.
Credit: https://www.yelp.com
Emerald View Park
When you think of parks in Pittsburgh, you probably don't think of Emerald View Park. But it's one of the city's most unique destinations, and here's why:
Emerald View Park has a long history that started from 1770 up to 2007 which was the date it was designated as one of the five regional parks in Pittsburgh. The history may be rich but people visit this location for its views. Offering southern views of Downtown Pittsburgh's skyline, Emerald View Park is the place to go for concerts, summer movies, and sledding in the winter. There are even scenic trails that overlook the city and surrounding neighborhoods.
Highlights of Emerald View Park – Pittsburgh Inclines, Duquesne Incline, Monongahela Incline, Point of View Statue, Grandview and Olympia Parks, and Grandview Avenue Overlooks.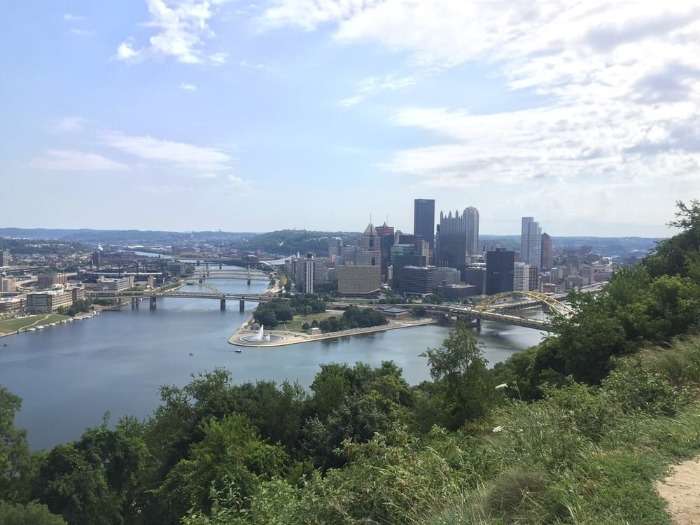 Credit: https://www.yelp.com
Riverview Park
Pittsburgh's hidden gem: Riverview Park. While not the most known park in Pittsburgh, Riverview park is a must-visit. This hidden gem is known for the historic Allegheny Observatory, which is now known today as the University of Pittsburgh. It also has natural woodland features that surround the park making it the perfect place to spend time in nature. And lastly, Riverview park overlooks the beautiful Ohio River.
Highlights of Riverview Park – Allegheny Observatory, and Chapel Shelter.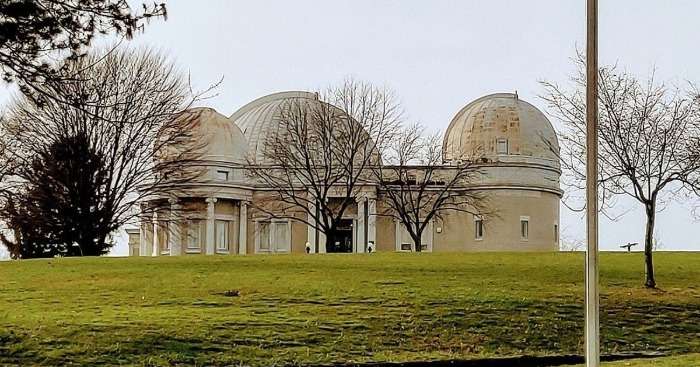 Credit: https://www.tripadvisor.com
Conclusion
With so many beautiful places to explore in Pittsburgh, it's hard to choose just one spot for a day trip. If you're looking for somewhere new to adventure, check out one of the regional parks in Pittsburgh! From Frick Park to Riverview Park, there are plenty of options for hiking, picnicking, and enjoying nature. So grab your friends or family and head out to one of these gorgeous locations, you won't be disappointed!
PITTSBURGH TOP RATED LOCAL LOCKSMITH
Sherlock's Locksmith is Pittsburgh's top-rated locksmith service. We're a full-service shop, offering 24/7 service for all of your locking and security needs. Our team is composed of professional technicians with years of experience in a variety of areas, from automotive lock repair to home security system installation. We use only top-quality products from trusted brands, and our technicians are certified and continually trained to stay up-to-date on the latest industry standards. This way we can always provide you with the best possible service. Contact us today for all your locksmithing needs!